Enhance Your Home's Curb Appeal
If you're anything like me, you've been considering enhancing your home's curb appeal. Not only does it add to the value of your home but it also makes it more enjoyable! Some of these improvements are easy to do yourself but sometimes it can be easier to let a professional do it for you. Add some beauty to your home with some fresh mulch & flowers or refinish your deck so you'll be ready to enjoy it for a summer BBQ with your family & friends.

Here are some vendors who can help if you need it.
Landscaping
This one is easy to do yourself & has instant gratification too! Grab some fresh flowers, plants, &/or a few bags of mulch to revive your landscaping beds.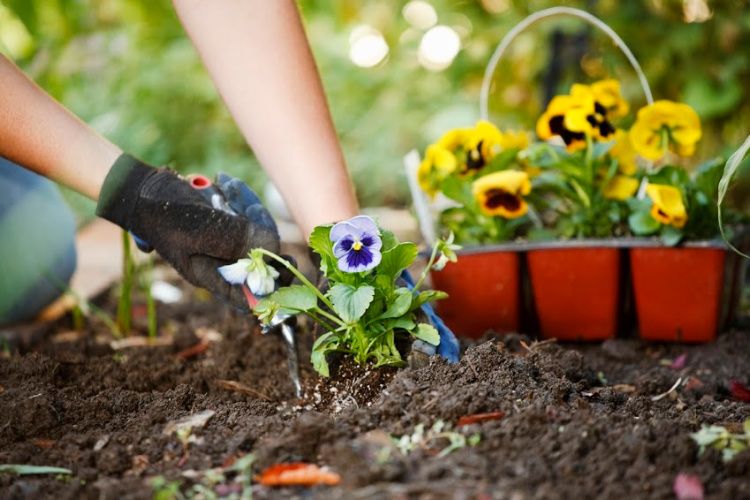 Hydro Seeding
This technique instantly covers bare spots in your yard & make it easier to grow grass quickly.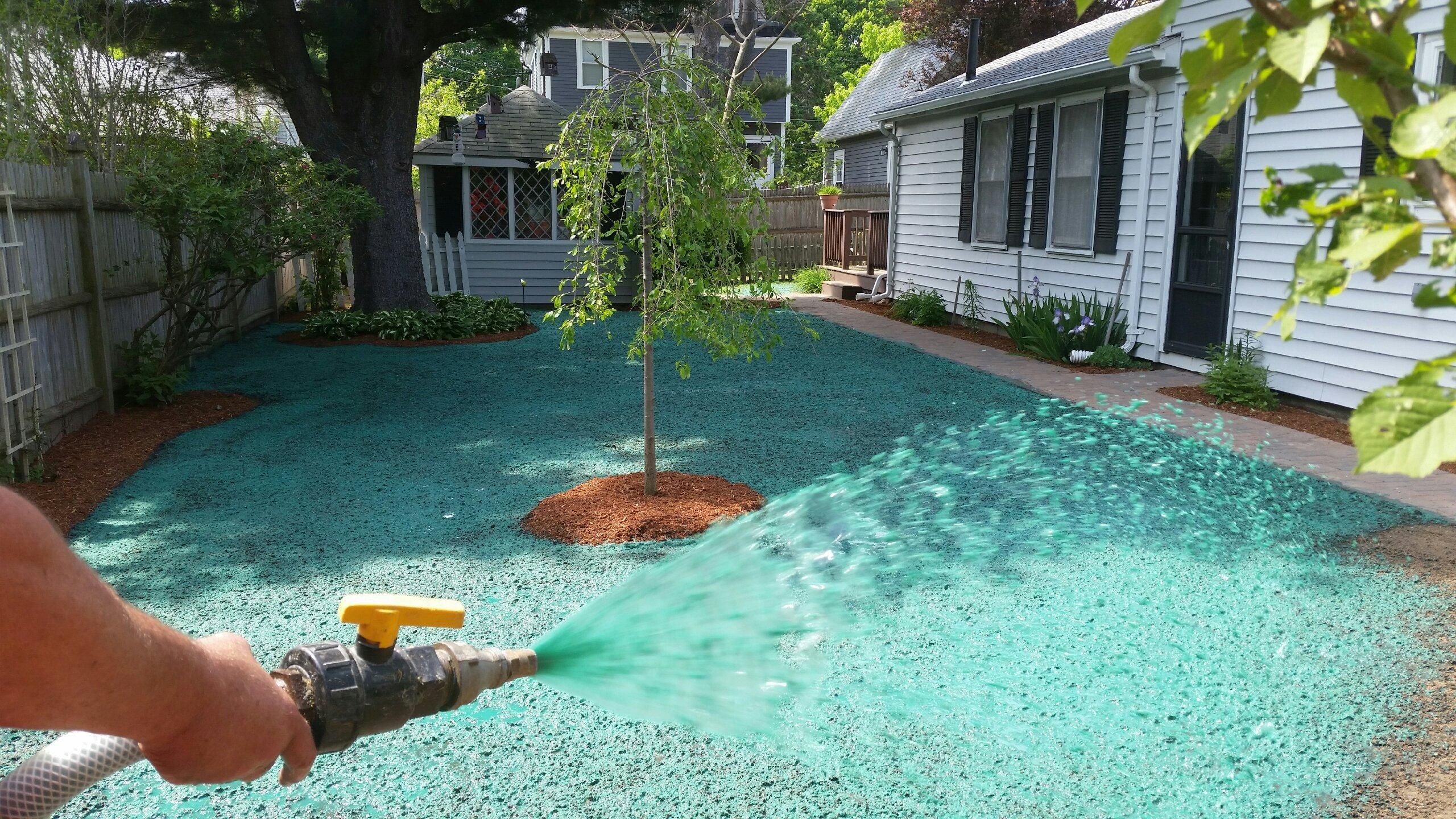 Pro Landscaping
Phone: (816) 734-9920
Window Washing
Clean windows let in more natural light & give you a better view of nature too!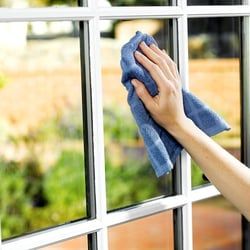 Phantom Window Cleaning
Phone: (913) 461-1669
Fish Window & Gutter Cleaning
Phone: (816) 455-7272
Tree Trimming
Pruning shrubs & trimming up bushes is easy to do yourself but periodic tree maintenance is important too.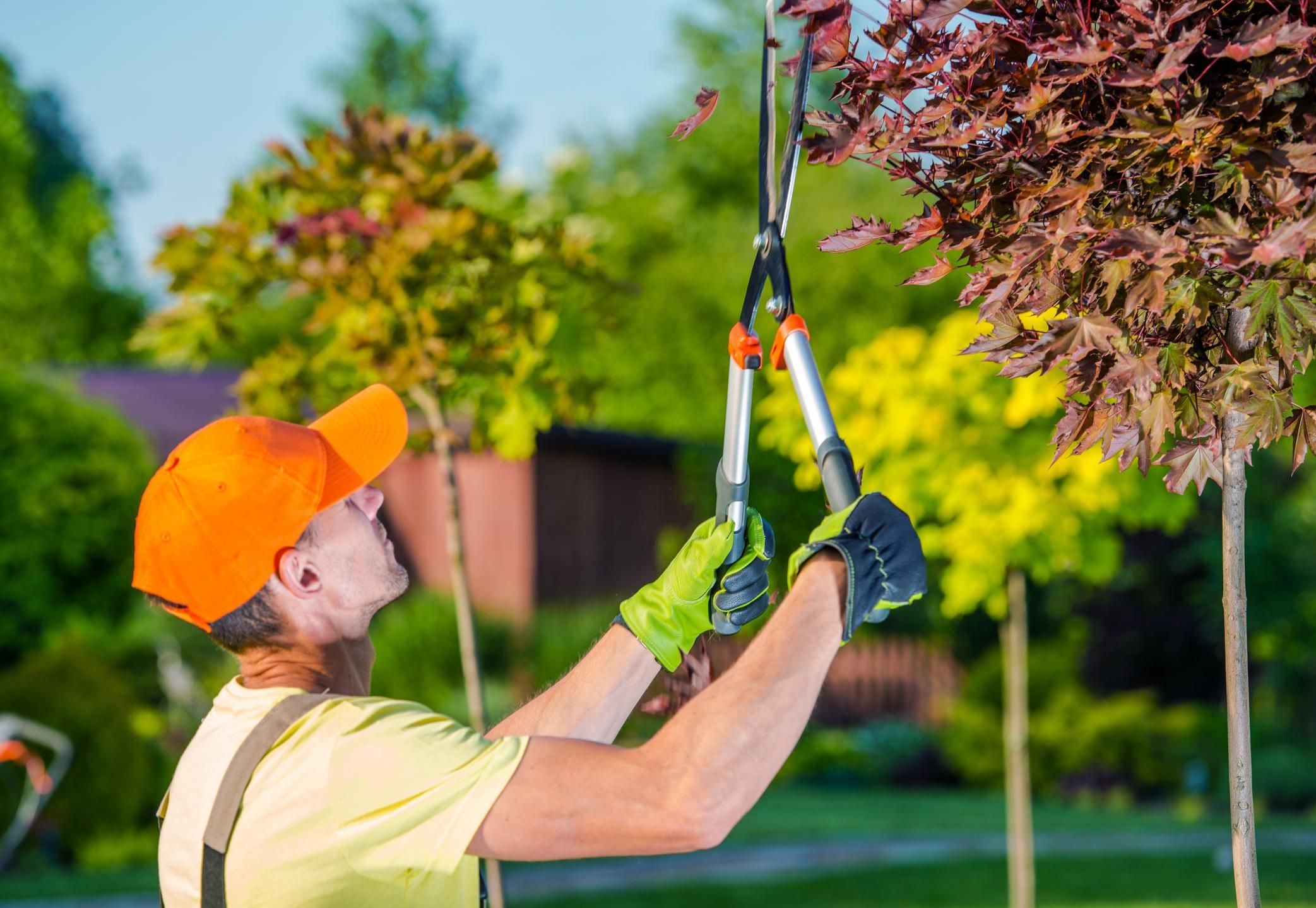 L&T Tree Service
Phone: (913) 731-0384
Elite Tree Service
Phone: (913) 268-6898
Refinish Your Deck
Power washing can do wonders to a tired old deck. Add a fresh coat of stain or sealer too & extend it's life!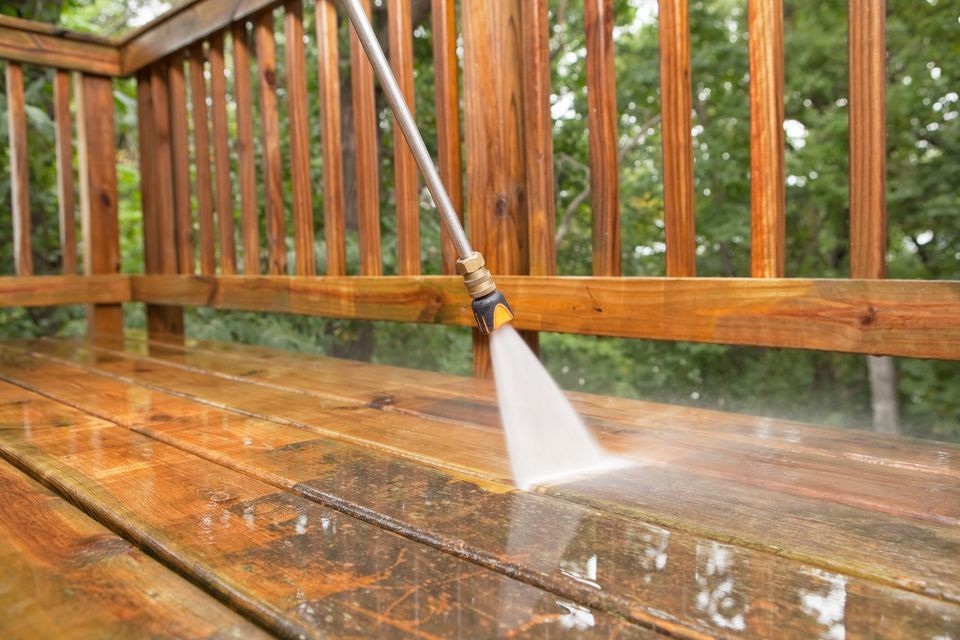 Deck Solutions of Kansas City
Phone: (913) 304-9552
Champion
Phone: (913) 915-1089
Exterior Painting
A fresh coat of paint will make your home look great & protects it from wood rot too.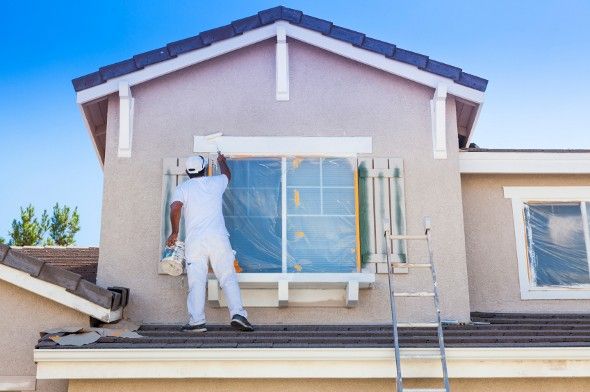 Brian Woods
Phone: (913) 709-7227
Champion
Phone: (913) 915-1089
Siding Repair
Home maintenance seems to be never ending task but is usually best to do early & often.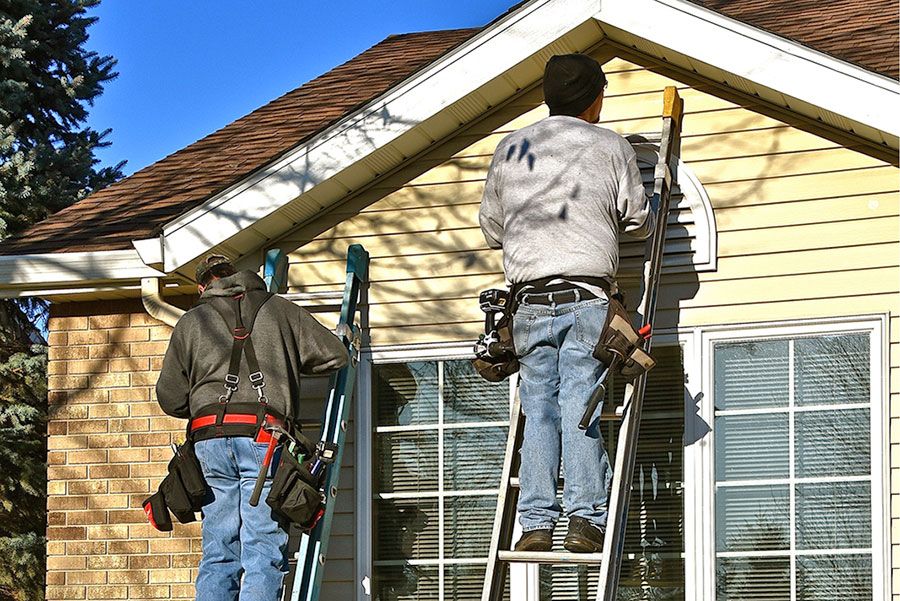 Rodney Williams
Phone: (913) 660-4670