Kansas City is simply remarkable in the fall! There are many places to observe the beauty of the season and join in on all of the fall activities. Below are some of the best events, festivals, and more.
No matter how big or small the activity, you will never run out of fun things to do in Kansas City!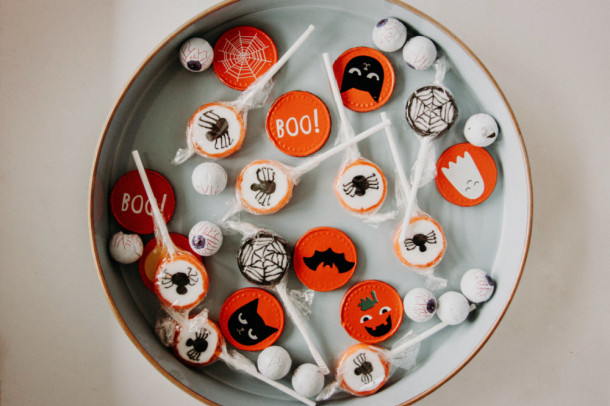 Get ready for tricks and treats at Boo at the Zoo on October 24th, 25th & 31st from 10:15 am - 5:00 pm! Kids will get to enjoy safely trick or treating around the zoo, along with participating in Halloween themed activities. The animals will also be smashing pumpkins at scheduled times throughout the day. This day will be full of tasty treats, fun costumes, and fun fall festivities. Don't miss out!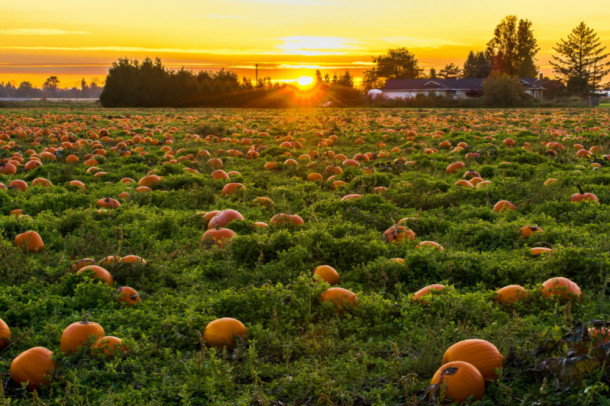 Carolyn's Country Cousins Pumpkin Patch has all the works including a large pumpkin patch - so large you get dropped off by a wagon and picked back up after you make your selections! They also have a truck slide, a spider slide, a massive jumping pillow, a sports barn, and much more! They are open through October 31st.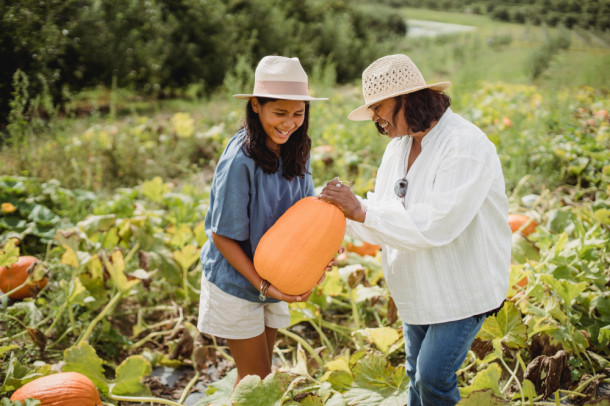 Faulkner's Ranch is open year round for different seasonal events and activities. In the midst of pumpkin season, Faulkner's Ranch is not to be missed. Admission covers over 25 fun activities for the entire family! You can enjoy a wagon ride, visit the barn animals, find your way through a maze, and much more! Bring an appetite because they have a delicious fall menu with tasty food and drinks.
Come meander your way around in the Liberty Corn Maze. It is comprised of a 50 inch wide cut trail out of a massive field of corn! The maze is cut so intricately that aerial viewers can see the wonderful designs and letters from above. What is so great about the Liberty Corn Maze is that it is comprised of 8 separate mazes - 4 that are geared more towards children, and 4 more difficult mazes. There are several bridges throughout the mazes that allow for an exciting birds eye view of the maze. In addition to all of this, there are entertainment areas set up with large tents for groups and parties to keep the fun going. There is also a playground area for the children!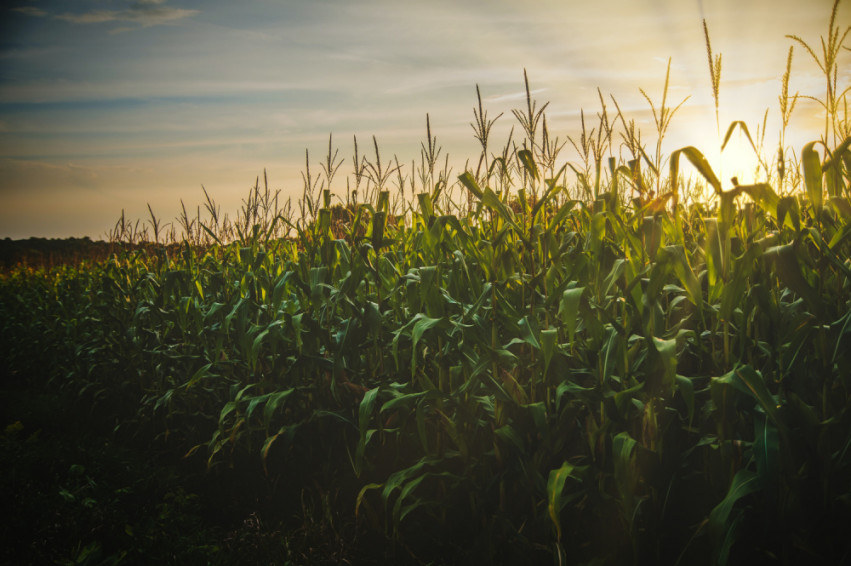 World's of Fun holds one of the greatest fall festivals in the KC metro area. It's held on Saturdays and Sundays from September 18th - October 31st. This event is all treats and no tricks - perfect for your little ones! There are special Halloween themed activities as well as PEANUTS themed rides in Planet Snoopy. There are other exciting and fun activities that are held throughout the park as well.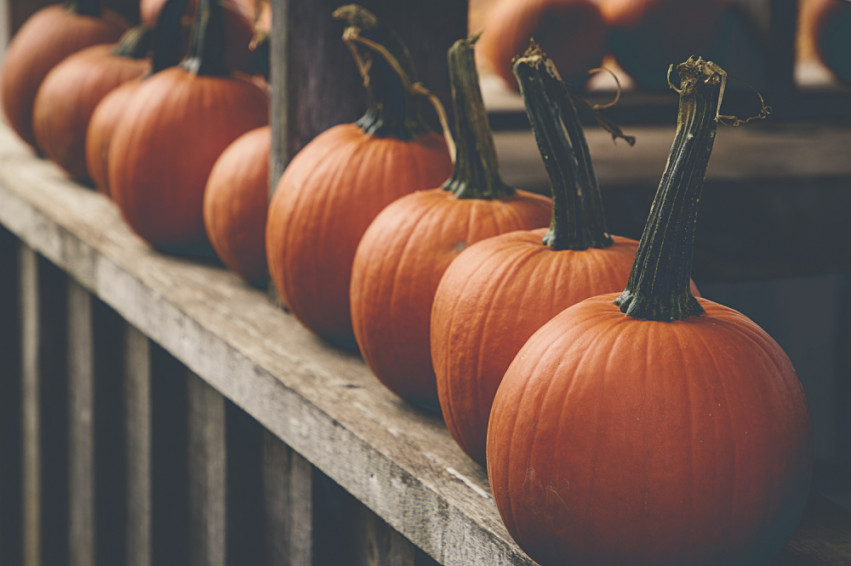 It's apple season at Cider Hill Family Orchard! The orchard hours for September & October are: Tuesday - Saturday from 9 am - 5 pm and Sundays from 12 pm - 5 pm. Of course, they also have a magnificent pumpkin patch and a fishing pond. There are over 1500 apple trees on 38 acres, and 18 different kind of apples that are grown. It is the perfect place to spend a day with your family and friends! You can also enjoy their fall themed menu which includes kettle corn, apple cider slushies, apple crisp, smoked cheeses, apple butter, barbecue lunch, and much more!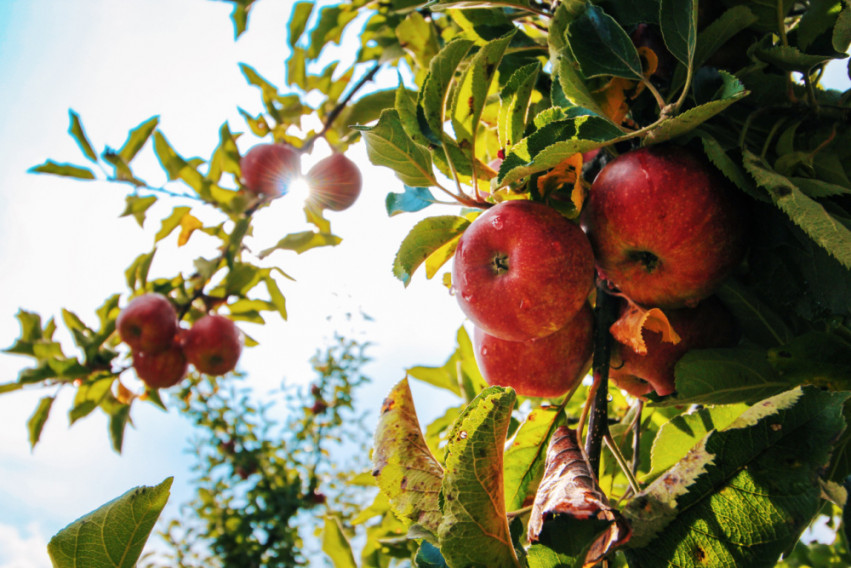 Looking for something a little more scary? Don't worry, we have you covered. Check out some of Kansas City's scariest haunted houses and theme parks.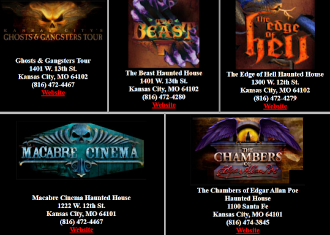 Head over to the KC West Bottoms, if you dare. There are 4 haunted houses - The Beast, The Edge of Hell, Macabre Cinema, and the Chambers of Edgar Allen Poe - along with a ghosts and gangsters tour. If you prefer tricks over treats, this is the place for you.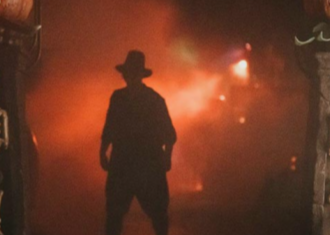 Fear is waiting for you at World's of Fun Halloween Haunt! They are open every Friday and Saturday night through October 26th. Enjoy the thrills of your favorite rides as you navigate through haunted mazes and fog filled midways - but beware, there are over 400 monster lurking around feeding off of your screams.
Join the city of Shawnee for their annual Pumpkin Palooza on October 16th from 9 am - 1 pm. There will be games, face paintings, balloon artists, trunk or treat, and live entertainment! There will also be one of a kind hand painted pumpkins and baked goods for sale. This is a day packed full of fun for the entire family!
The Louisburg Cider Mill is open year round, Monday - Saturday from 8 am - 6 pm and on Sundays from 9 am - 6 pm. They are most famous for their apple cider, fruit butter, and lost trail soda. They really come to life in the fall with their many activities including the ciderfest, their corn maze and pumpkin patch, and many tours given throughout the cider mill.
The KC Pumpkin Patch is a family favorite for many reasons! They have multiple play areas with different Halloween & Fall themed activities, a rubber duck race, kid zip lines, barnyard ball, tug of war, a jumping pillow, and much more! There are also designated areas to take fun pictures. In addition to all of this, they also have large yard games set up including giant tic tac toe, pumpkin bowling, farmer ping pong, and so much more!