Kansas City is simply remarkable in the fall! There are many places to observe the beauty of the season and join in on all of the fall activities. Below are some of the best events, festivals, and more.
No matter how big or small the activity, you will never run out of fun things to do in Kansas City!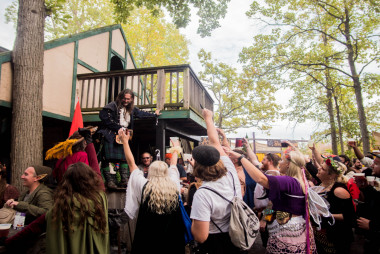 The Kansas City Renaissance Festival happens on the weekends of September 3rd - October 16th PLUS September 5th & October 10th. This historic festival (44 years and counting) is one of the largest Renaissance Festivals in the U.S. with an annual attendance of 200,000+ people. Each weekend there will be different themes & there's plenty of fun activities for the whole family!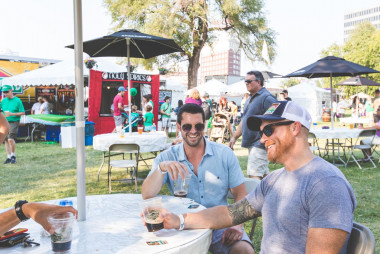 Kansas City's Irish Festival will be hosted September 2nd - 4th. This festival is dedicated to the culture, music, history and character of Ireland & to the Irish people that call Kansas City home. This festival offers the chance to see some of the best Irish entertainment in the world, eat & drink authentic Irish food and beverages and engage in fun activities using Irish themes and traditions.
The Kansas State Fair is a massive event that lasts 14 days (Sep. 8th-19th). Nex-Tech Grandstand hosts amazing entertainment such as country superstar Parker McCollum, comedian Gabriel Iglesias, and more! Just like any great fair, there will be unique & tasty fair foods, fun rides and plenty of games and activities. Click here for the Kansas State Fair schedule, or plan your visit here.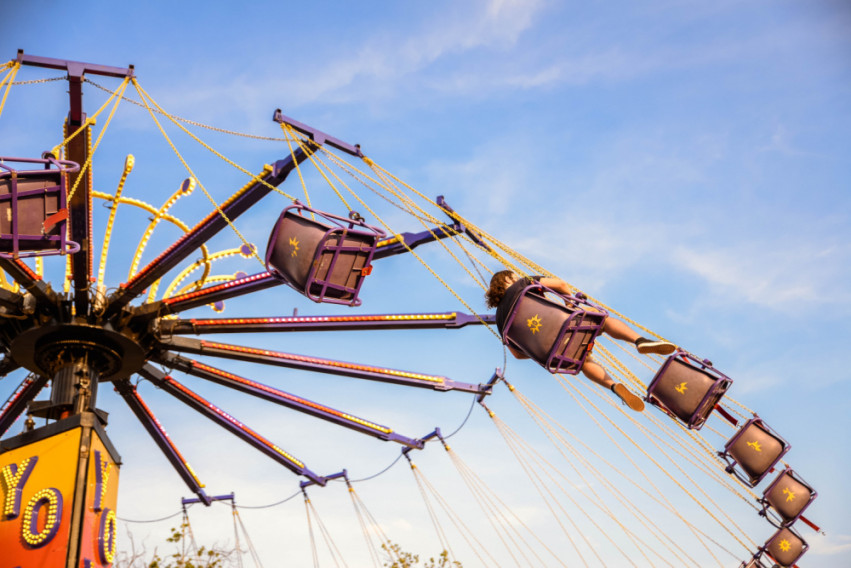 Mark your calendars for September 24th & 25th and/or October 1st & 2nd for the Louisburg Ciderfest! This festival has no admission or parking fees. It kicks off with a pancake breakfast from 8-11 a.m. and includes other activities such as pony rides, inflatable slides, cider & donut making, and craft booths. There will also be live music, fun fair foods, hay rides & a pumpkin patch!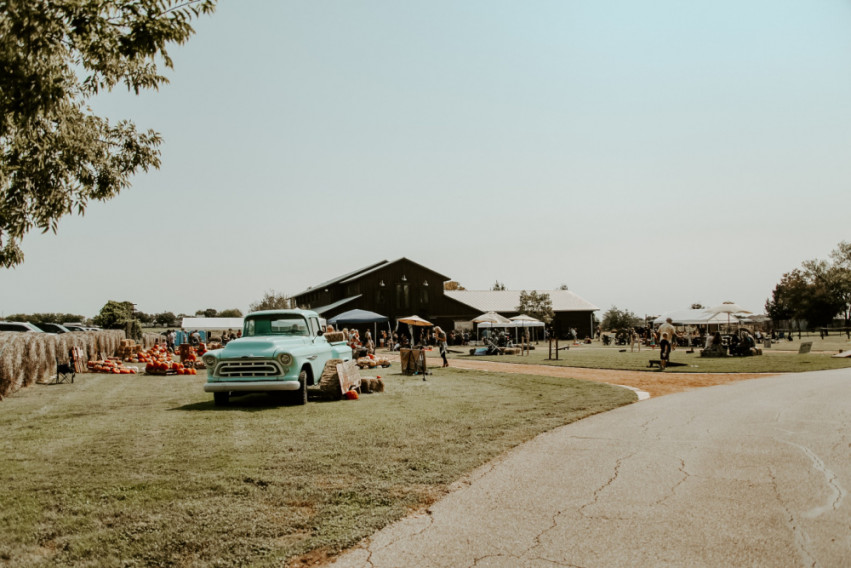 The KC Chalk & Walk Festival is going on September 2nd from 4-8 p.m., September 3rd from 10 a.m. - 5 p.m., and September 4th from 10 a.m. - 3 p.m. It's located in the Historic City Market (5th & Walnut, Kansas City, MO 64106). Artists young & old, professional & amateur put their talents on display right in front of your eyes by creating amazing masterpieces on asphalt. By the end of the weekend, the empty squares are transformed into cool pieces of art.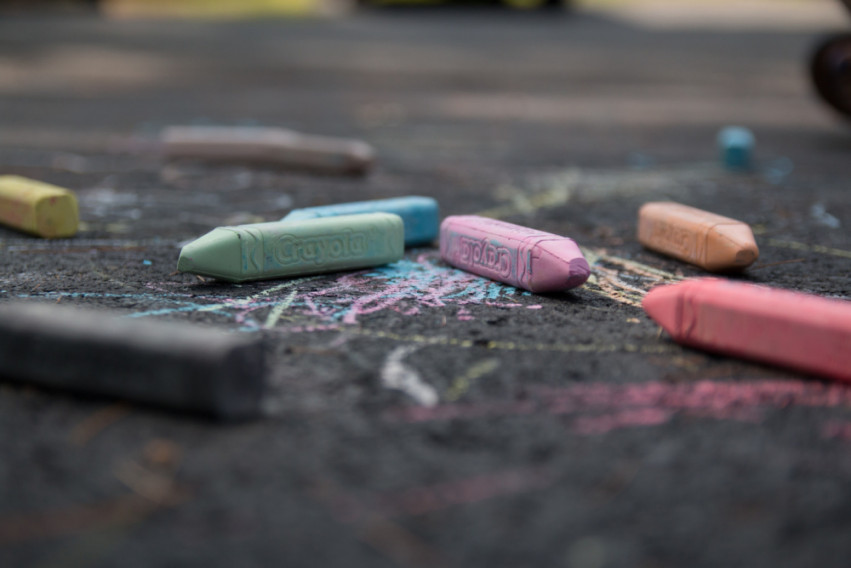 There are also local festivals throughout the KC metro area!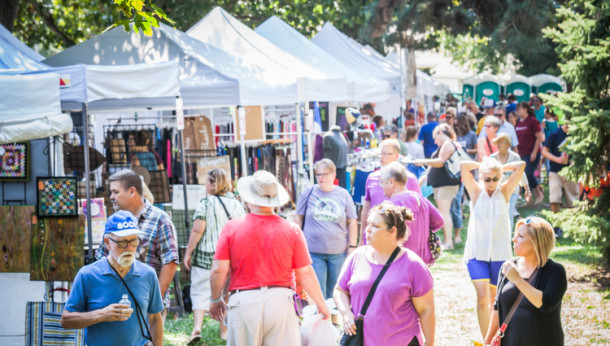 The OP Fall Festival will be on Sep. 23rd from 5-8 p.m. and Sep. 24th from 8 a.m.-5 p.m. There will be concerts & performers, food trucks & vendors, and booths set up for more than 50 local & regional artists.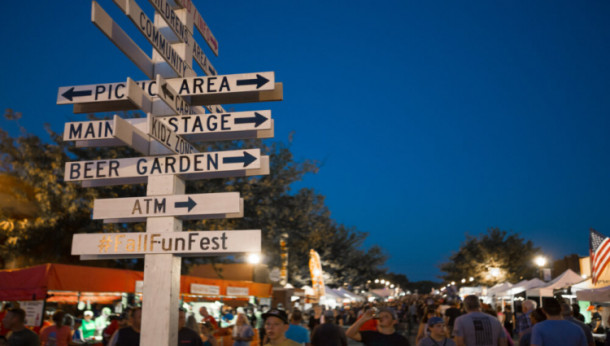 Don't miss out on the 53rd annual fall fun fest in downtown Blue Springs! It's held from Sep. 16th-18th & admission is free for all. Enjoy the parade, handmade crafters, a carnival, festival food, live music & so much more!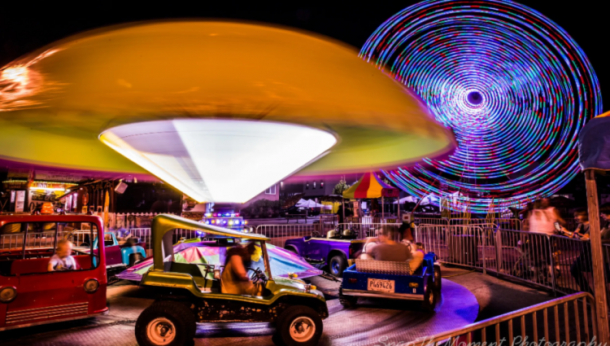 Liberty will be hosting its 45th annual Fall Festival this year from Sep. 23rd-25th! This festival has over 200 artists & vendors and 2 stages packed with amazing entertainment. You can also enjoy endless shopping, a farmer's market, a variety of food and a carnival for the kids.