Fun Things To Do In K.C. - Springtime Edition
SPRING HAS SPRUNG AND KANSAS CITY IS THE PLACE TO BE!!




Sports Fan?
Check out the sporting events that are taking over Kansas City this spring!!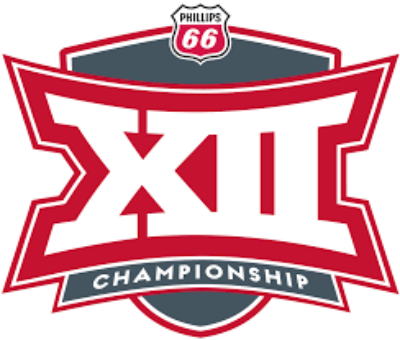 Big 12 Tournament
Ready for some basketball?! The Big 12 Men's Basketball Championship is going to take over Kansas City from March 13 - 16. It was announced last year the Championship will stay in K.C. through 2024. For more information about tickets, click HERE.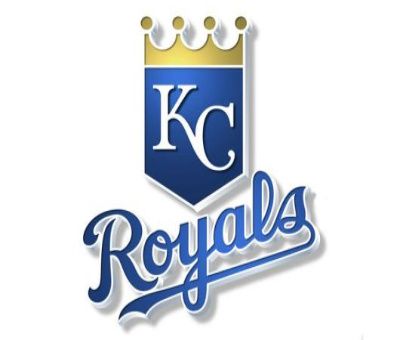 Royals
Home Opener
Take me out to the ball game…..Baseball season is finally back!! Come cheer on your boys in blue on March 28 for the HOME OPENER against the Chicago White Sox!! Get your tickets HERE.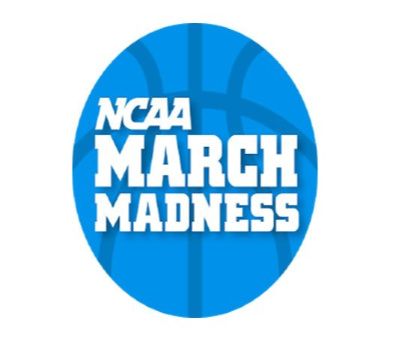 March Madness
March Madness is here! Show your team pride in K.C. for this year's March Madness tournament!! The place to be for this exciting event? The Power and Light District! Fans from all over the region will be cheering on their teams in our hometown. What could make this even better? The Midwest Regional games will be played at the Sprint Center here in Kansas City starting March 29! Get your tickets HERE.


St. Patrick's Day Parade
Kansas City's rich Irish roots are fully celebrated on St. Patrick's Day!!
On March 16, the Brookside neighborhood
hosts a "warm up parade" starting at 2 p.m.
Starting at 11 a.m. on March 16 is the famous
Snake Saturday St. Patrick's Day Parade in North Kansas City!
On March 17, starting at 11 a.m., downtown KC hosts the nation's
FIFTH BIGGEST St. Patrick's Day Parade!!
There will be music, leprechauns, lucky charms, and much more!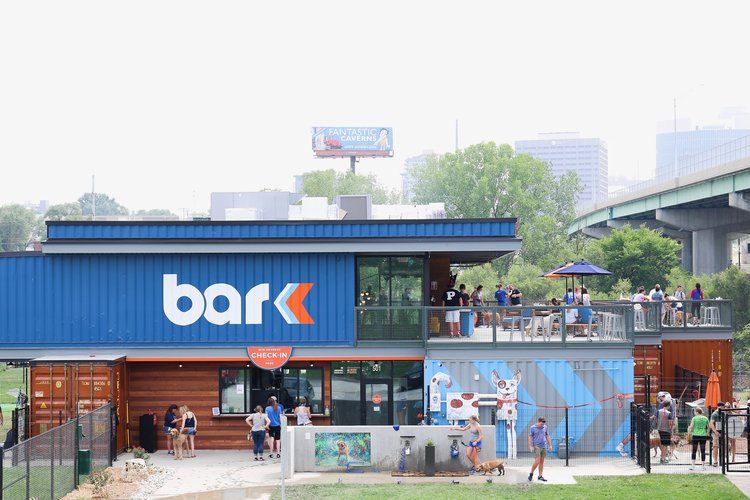 Bar K
Located on the shore of the Missouri River in Berkley Riverfront Park, this unique destination features a bar, restaurant, and coffeehouse. They offer delicious, "healthy casual" food, gourmet coffee, juices and smoothies AND a variety of locally brewed beers and craft cocktails. Bring your pup along as they have a fully staffed, two acre off-leash dog park with play structures and comfortable seating areas. They also have a large outdoor patio, roof deck, and bar as well as a beer garden and a stage for concerts! This place really does have it all!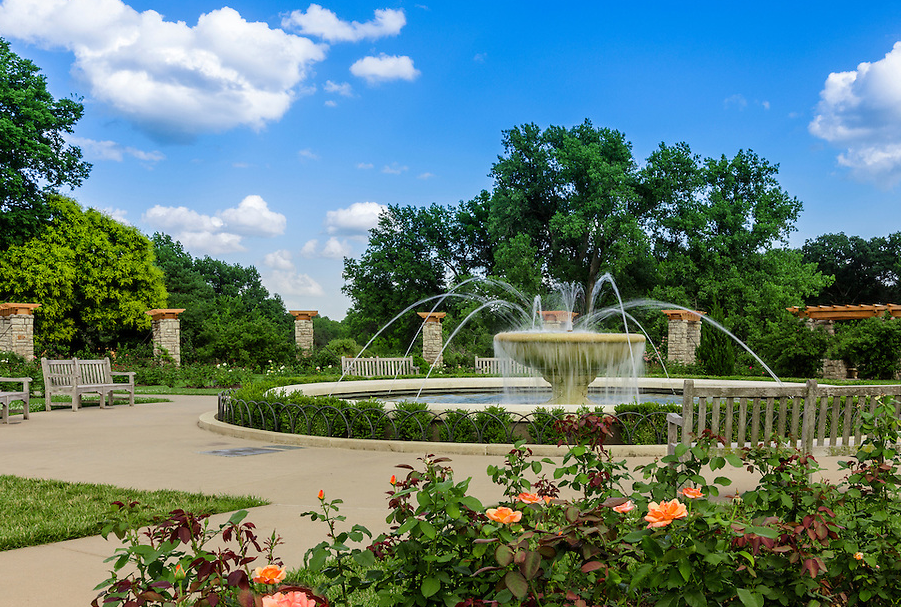 Loose Park
It's hard to enjoy all the beautiful outdoor scenery Kansas City has to offer in the winter. Take advantage of warmer weather by going to Loose Park! Enjoy a picnic under a nice shady spot, enjoy the wildlife by feeding ducks your leftovers, play with your kids at the wonderful playground, and cool off with the spray park! Adults will love this place too as you can bring adult beverages. With random musicians that pop up regularly and sunshine, you're guaranteed to have a fabulous spring day!
Kansas City Zoo
Time to get outside and enjoy some warmer weather! What better way than to dive into nature by heading to the K.C. Zoo! There are many different activities that go on such as animal shows, zoo rides, zookeeper chats, and they will also host your birthday party! Get your tickets HERE.

ONE LAST SPRING TIME ACTIVITY...
CLEANING!
Here are some helpful tips to jump start your spring cleaning:
Remove water stains with lemon for a natural faucet fix
by using a lemon, the citric acid helps remove hard water stains. All you need to do is rub half of a lemon on your faucets and voila, your faucets are now clean and sparkly.
Need to clean your air vents? Use a butter knife
wrap the knife in a rag and wipe between the slats. It's as simple as that. After that, open your windows, run your central air, and fill your home that refreshing spring air.
Kitchen cabinet build up
your kitchen cabinets can build up grime over time. By using Parker and Bailey Kitchen Cabinet Cream, you can cut through the dirt leaving the wood beautifully moisturized. Get it on

Amazon

for $6.99