10 Tips For Getting Organized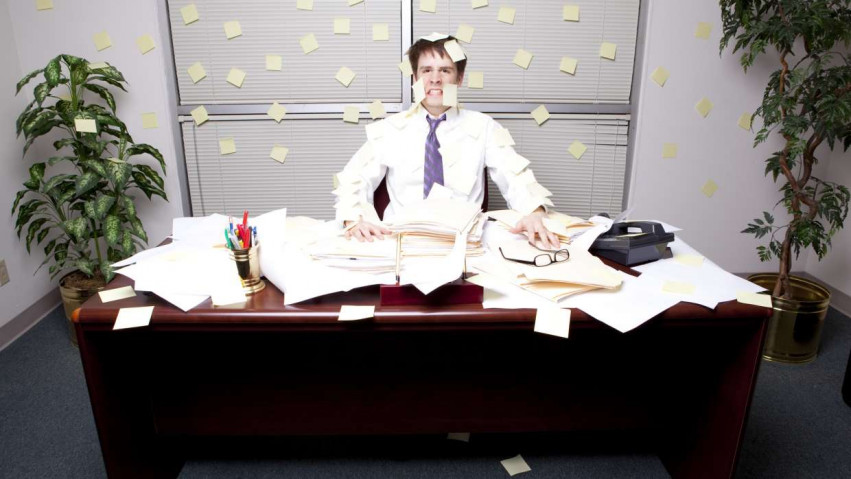 10. Unsubscribe From Unread Email Newsletters, Magazines And Other Subscriptions
Unsubscribing to newsletters, blogs, and other online publications is a quick and easy way to de-clutter your email. While you're at it, unsubscribe from unread magazines, catalogs and junk mail. Why waste money and space if these are going unread anyways? DMAChoice.org allows you to remove your name from a number of different lists.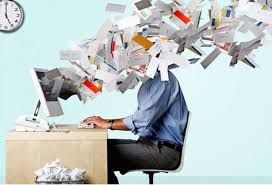 9. Practice Putting Things Away Immediately
"Stuff" can pile up quickly in a home, especially if you have kids. Taking a few minutes to put something away right after using it will save time in the long run. Implementing this tip is a simple way to keep your home clean and tidy. Sometimes it helps to focus on one room at a time. You will get the gratification of a big task sooner, and you will see your progress sooner.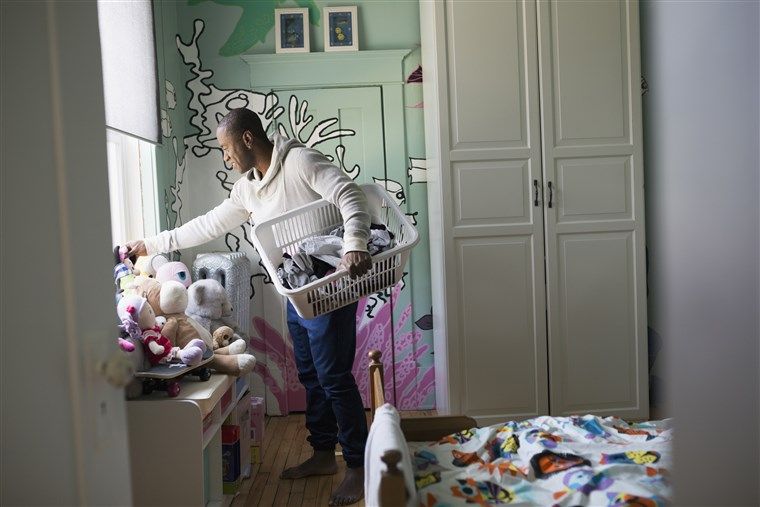 8. Check The Expiration Dates Of Canned Goods And Medicine You've Stocked
Not only do these taste bad, but they are also bad for your health. Disposal of expired canned goods and medicines is a sure way to clean up cabinet space and a quick and easy way to be health conscious.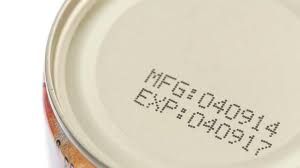 7. Get A Money Management App
A major downside of being unorganized is overspending. Get organized with your money by using an app like Quicken or Mint. We really like Dave Ramsey's Every Dollar money management tool. Getting reminders of bills due and seeing where your money is going is a great way to keep everything in check.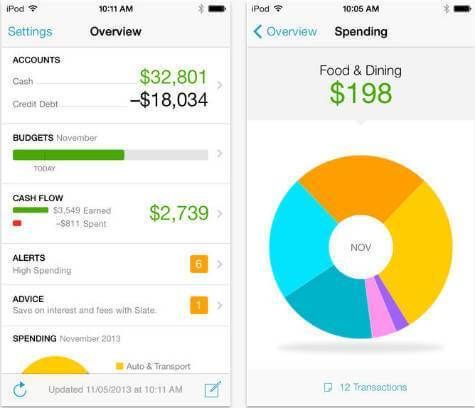 6. Create Daily, Weekly And Monthly Schedules for Cleaning
Having a cleaning day where you clean EVERYTHING can be exhausting. Organize your cleaning schedule and distribute tasks evenly. For example, dishes can be done everyday, vacuuming done weekly, and cleaning the windows can be monthly.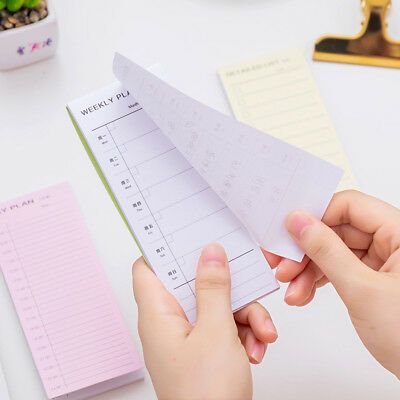 5. Avoid Unnecessary Junk Mail
Once you get in your house, make it a habit to open your mail immediately above the recycling bin so you can throw away unnecessary junk mail. This will help with clutter.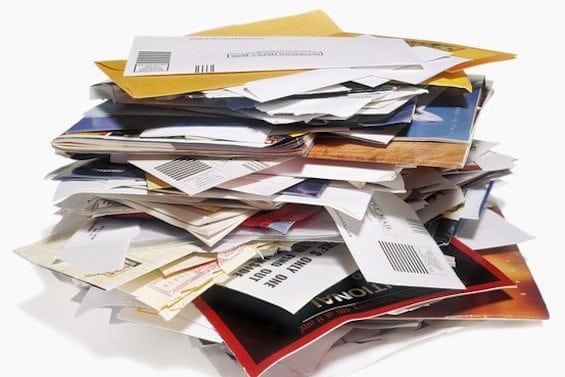 4. Have A Donation Station On Every Floor Of Your Home
Whether it's clothes or household items that you no longer need, you can put these items in a designated basket and donate them to charity once it gets full. Many cities have Salvation Army's and Goodwill's that are easily accessible. Some will even come pick up your stuff for you. If you are needing to donate furniture, Habitat for Humanity will be happy to take it!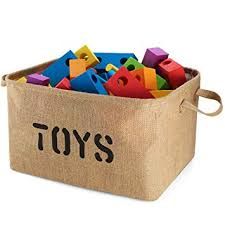 3. Label Everything
When you have more than 1 person living in a home, this becomes extremely important. Why? Everything has a specific spot correlating with a specific label. Don't assume you shouldn't label something because it would be obvious - it may not be obvious to some.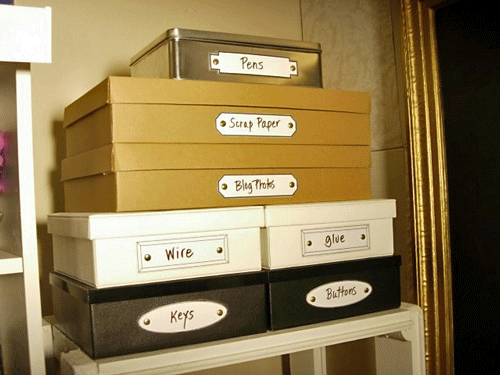 2. Go Digital
Keep cluttered paper at a low by scanning as much as you can, and getting your Cloud system on your computer organized in advance. Group items into categories on your Cloud to keep them organized and cleaned up.

1. Discard As Much As You Can
Donate. Re-gift. Recycle. Throw out. This alone will clear up more room than you could imagine, and spend time organizing what you don't discard.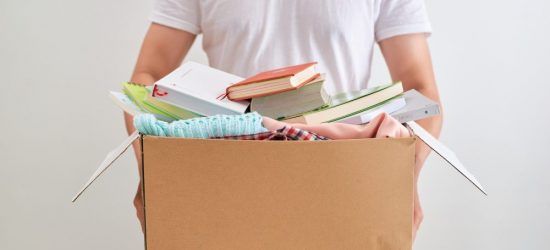 If you don't feel like getting organized, just hire us to sell your home instead!
Click HERE to get started.