Link Realty's Monthly Report - April
FEATURED LISTINGS
Get instant access to the latest properties to hit the real estate market.
FEATURED LISTINGS
In case you missed it...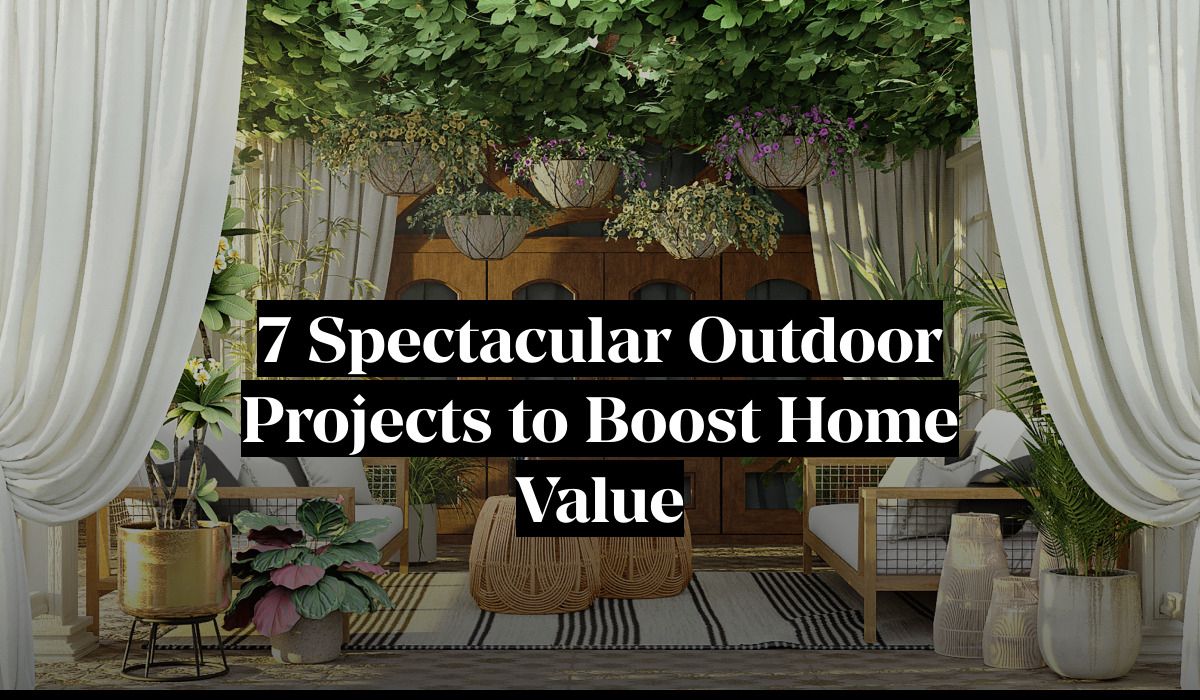 These outdoor and landscaping projects will make your property more beautiful, functional,...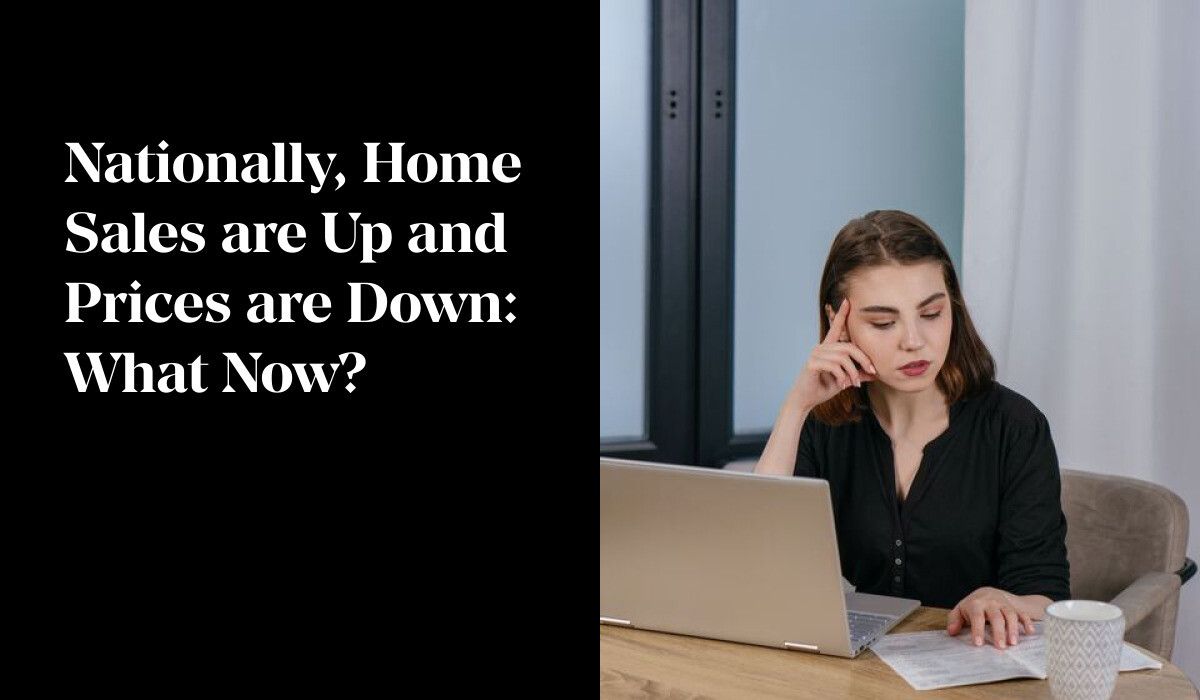 Home sales are up and prices are coming down. Is now a good time to buy or sell a home?...