Link Realty's Monthly Report - January
FEATURED LISTINGS
Get instant access to the latest properties to hit the real estate market.
FEATURED LISTINGS
In case you missed it...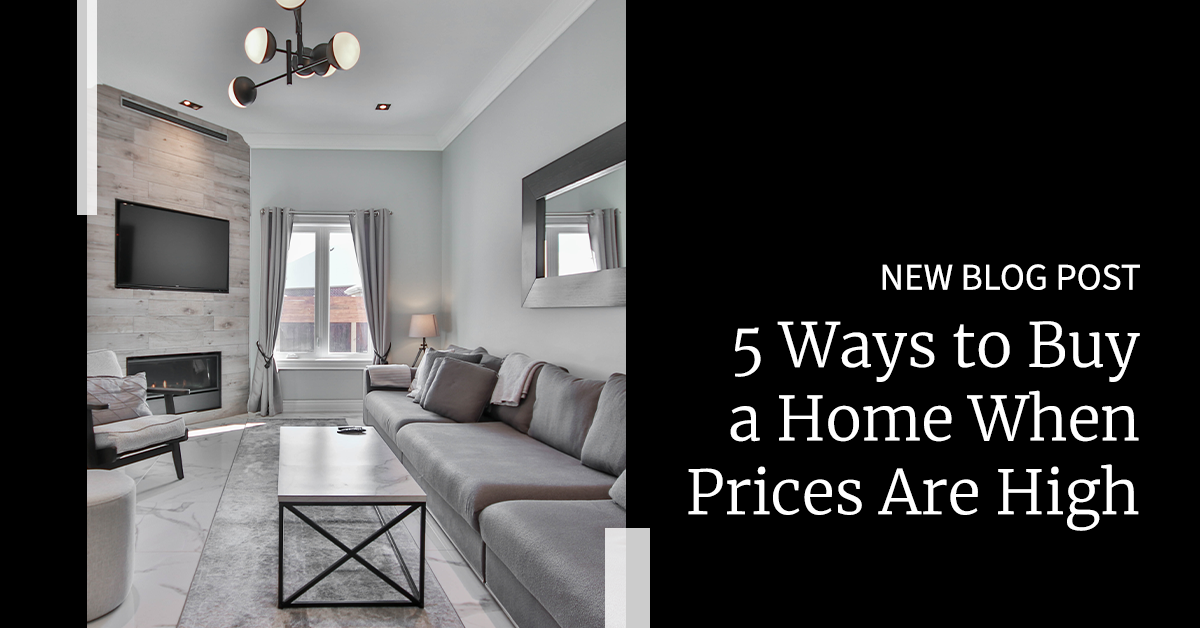 These 5 strategies will help make your dream of homeownership a reality even when prices a...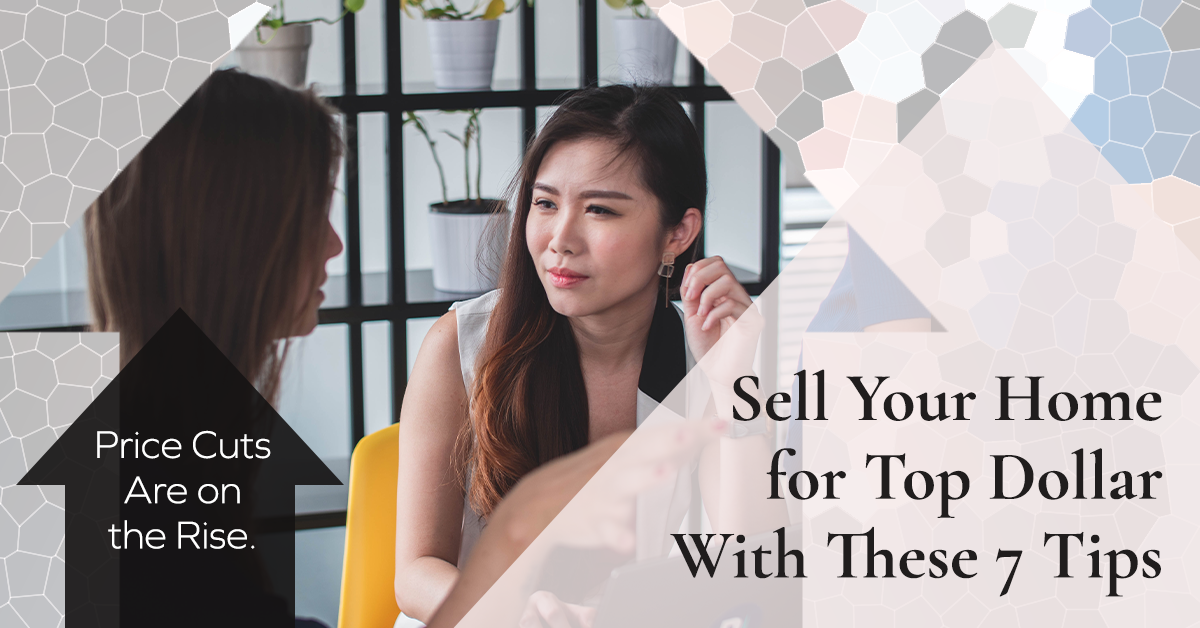 As sellers slash their prices to attract buyers, here's how you can sell your home at the ...