Link Realty's Monthly Report July
Have You Seen Our Featured Listing of the Month?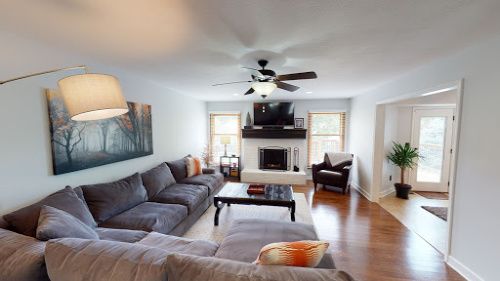 712 SE Greenridge Dr.


3


2


$245,000
Click here for more info
Curious what YOUR home is worth?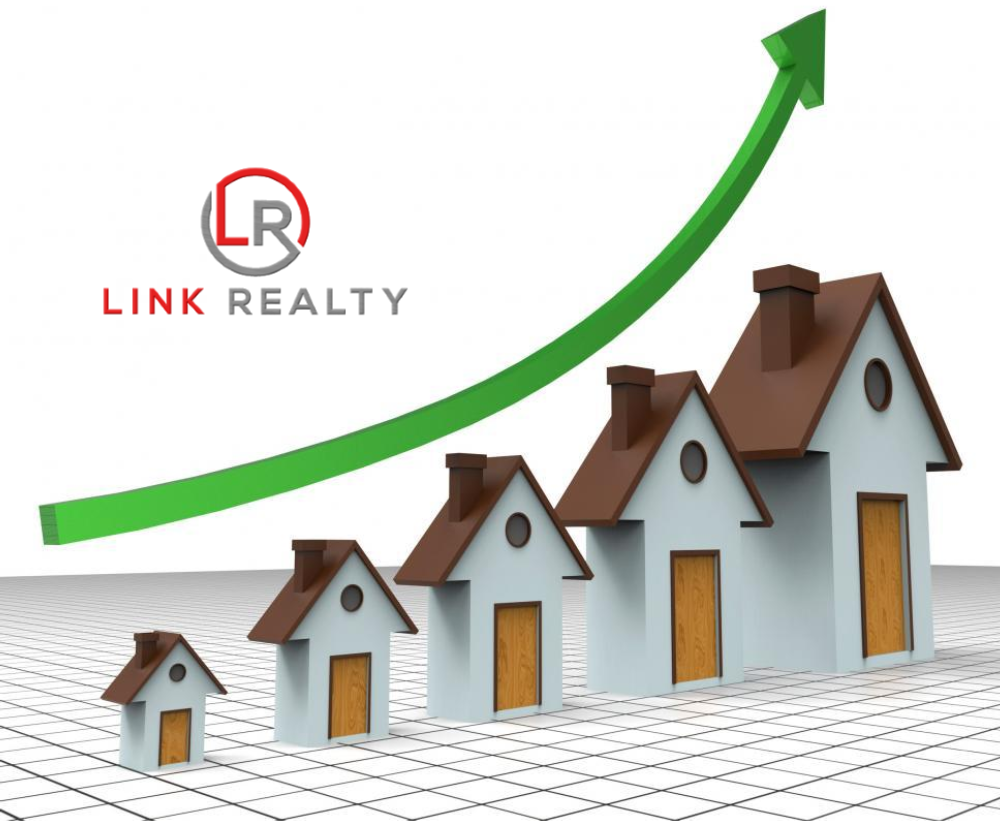 💰💰 Find out EXACTLY what your home is worth.
It could be much MORE than you think!!! 💰💰
Start here 👉 LinkRealtyKC.com 👈
Mortgage Rates - Here's The Deal
As you have probably seen from the gazillions of Facebook posts, mortgage rates worsened the past three days.... worsened a lot. However all the indicators point to lower rates. So what's going on you ask? Lenders are overwhelmed with volume and are having capacity issues. So in order to control their execution of the deals that are sold, they have inflated rates in an attempt to slow business.
What should you do if you want to refinance?
Start the process. Put in your loan application, get a preliminary approval, gather your documents. When rates drop again, which they will, be prepared to lock!

🏡 Looking for a new home? 👀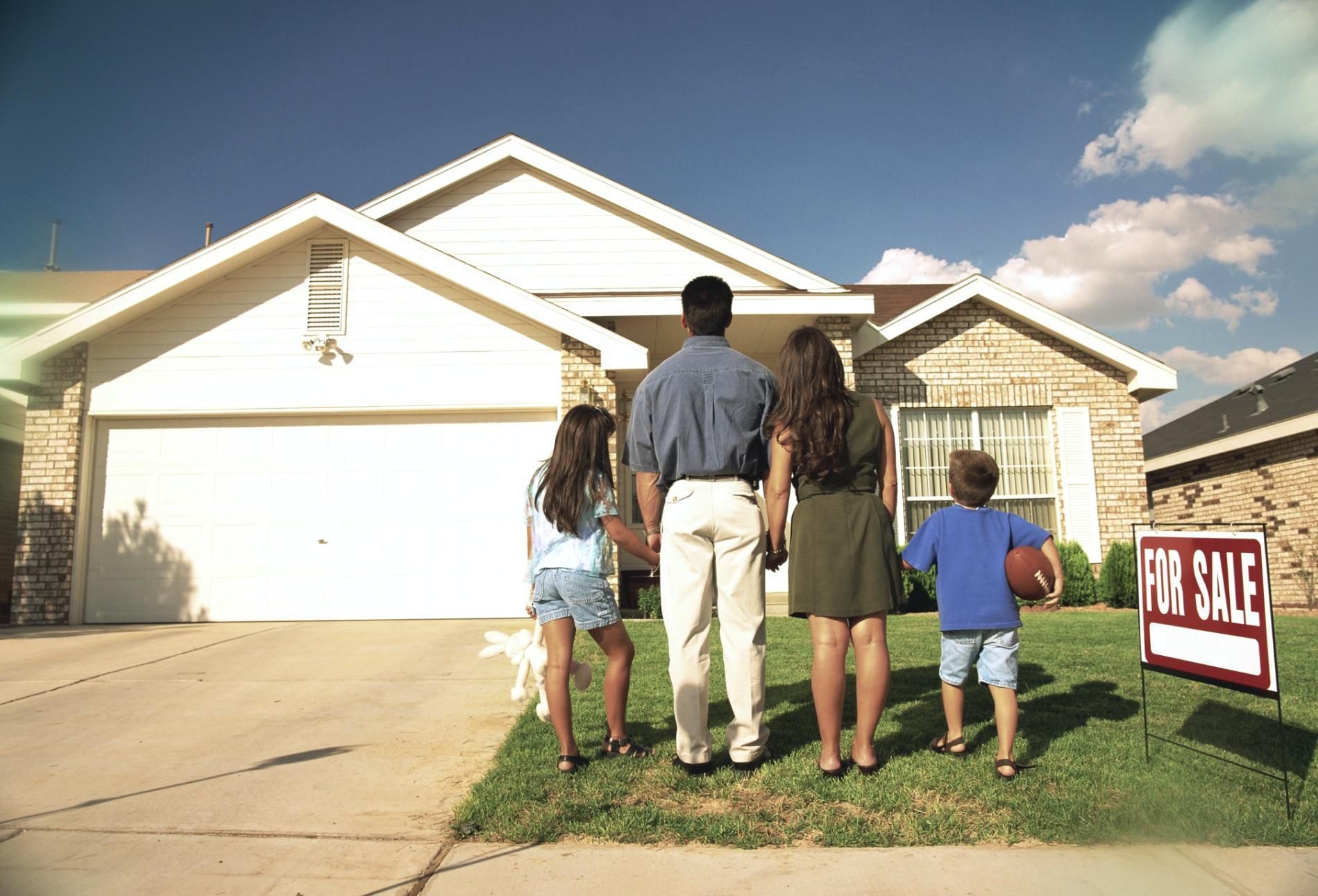 Check out our buyer's guide for more information about the home
buying process and your experience with the Link Realty:
Start your search for your new home on our website:
Here's what our clients are saying about us!
"On the sale of our house, and the purchase of our new one, many obstacles had to be overcome to keep both deals alive and moving forward. Link Realty was able to handle all of them with ease and calm. I would HIGHLY recommend this team."
Click 👉 here 👈 to see all of our testimonials!
Keep informed about KC Real Estate!
For the most current listings, news, alerts and more!
AND
Check out all of our awesome blog posts here!
In case you missed it...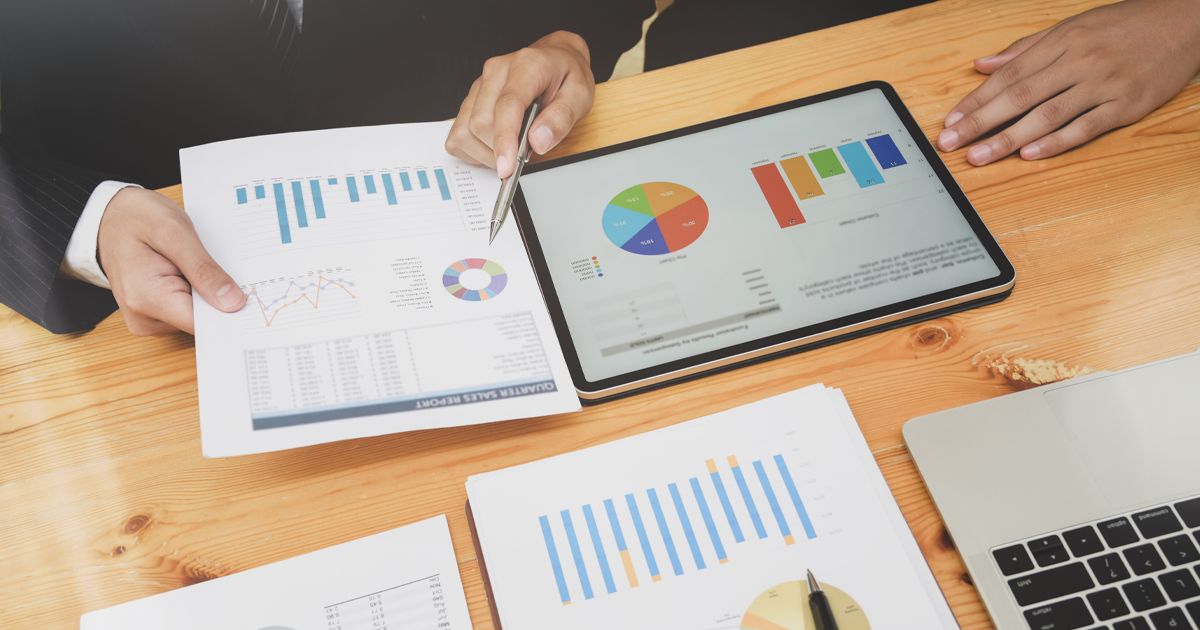 Opendoor, Zillow and Redfin have made it easy to give an idea of your home's value but an ...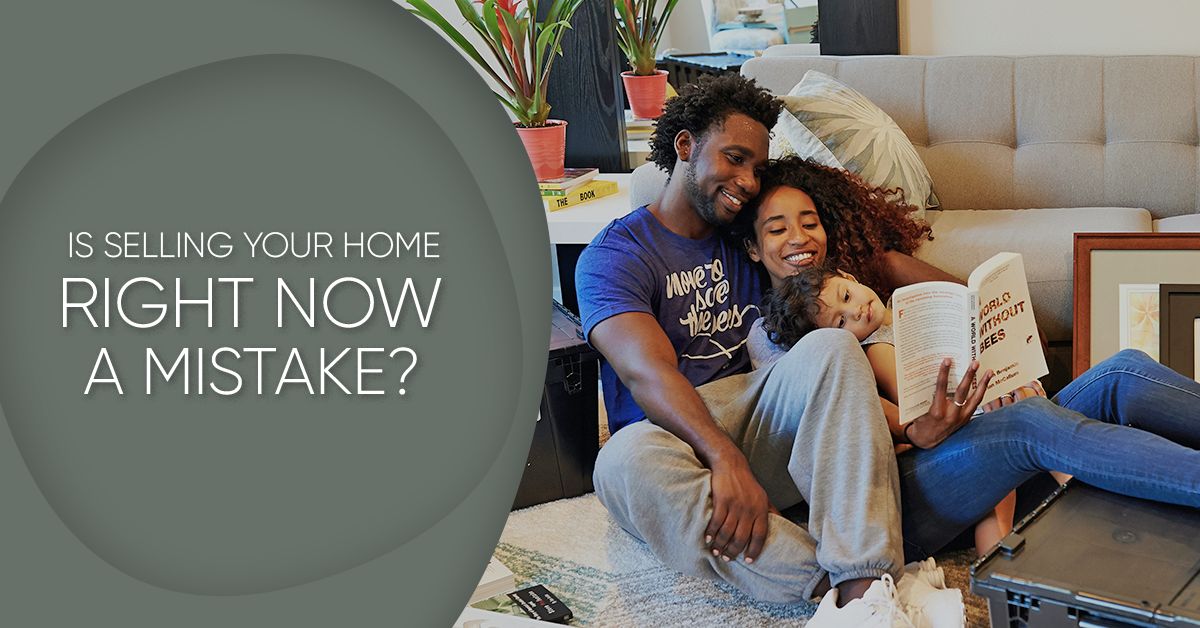 With everything going on, let's first decide if selling your home with everything is...