Another year has come and gone, and with a new year comes new goals. Whether you've decided this is the year you're going to buy a home or if you're just considering it, you need to know which buyer trends to expect in 2020. We've laid out the most important trends for this year and how it could affect your decision as a buyer.
Trend #1: Home Prices Are On The Rise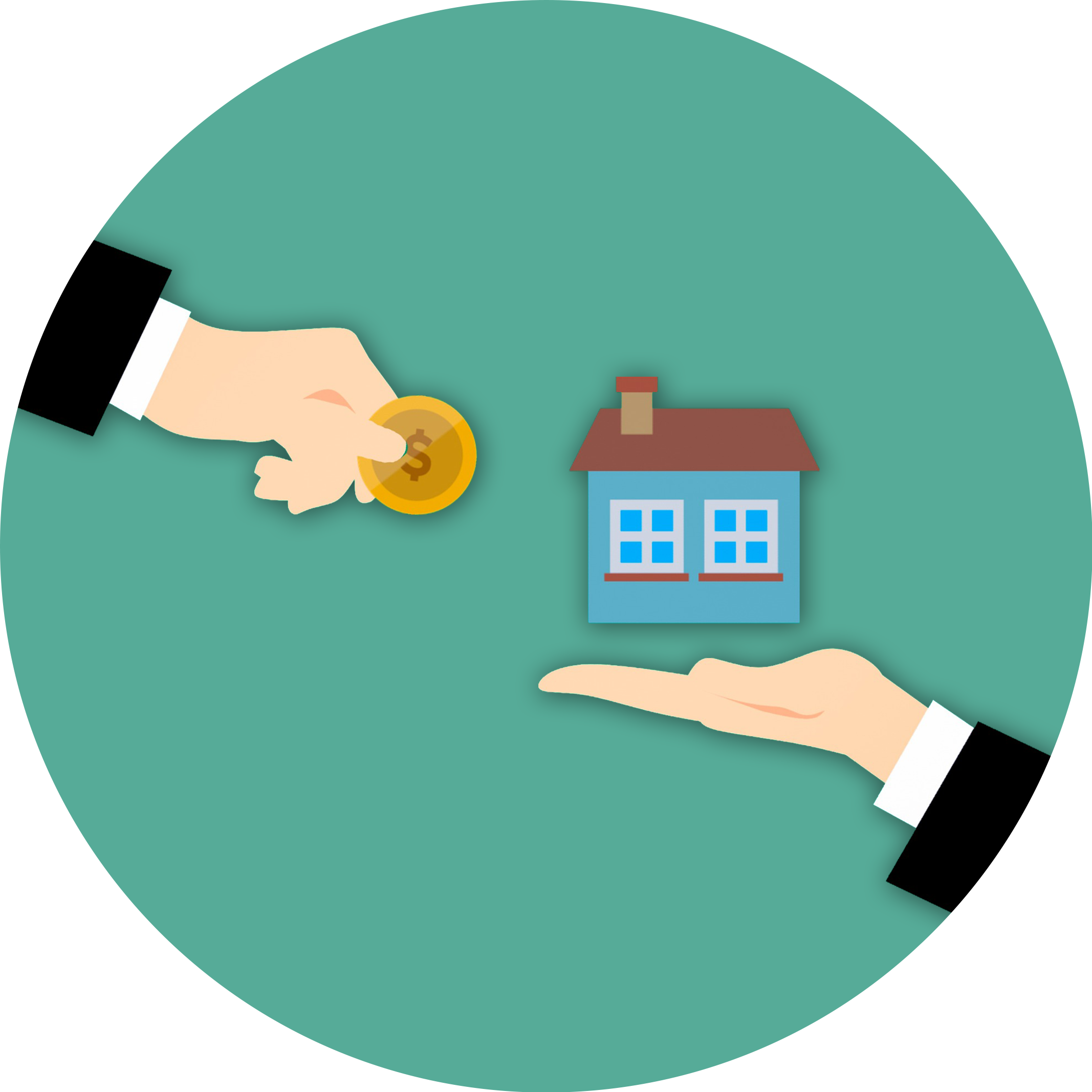 In 2018, home prices rose by 5%, in 2019 they rose by 3.3%, and in 2020 they are predicted to rise by 2.8% according to The Economic & Housing Research Group. Even though that's not a whole lot, it's still a steady increase each year.


What this means for buyers:
Save for a down payment. Be diligent about setting a monthly expense budget and stick to it.
There's no such thing as the perfect home. You may need to sacrifice wants for needs. Remember, you can always upgrade your home as your savings and income increases.
Expand your location. If the home you want to buy is going to bust your budget because of the location, consider looking elsewhere. You may be surprised at the hidden gem you could find in a less popular neighborhood.


What this means for sellers:
With home prices still on the rise, you may make a profit on your home if you sell this year. It's also vital to keep in mind that some buyers may be priced out of the market, which potentially means fewer offers.
Before going on the market, prepare your home for potential homebuyers and be sure to work with a local real estate agent to list your home at the right price.


What this means for buyers:
Lower monthly mortgage payments and a potential for stronger buying power.
You pay less in monthly payments which means you will save thousands of dollars over the life of your loan.


What this means for sellers:
Lower interest rates means buyers will be more motivated to buy sooner rather than later. A mortgage is a huge financial commitment, so if someone has been thinking about buying and sees lower interest rates, this may push them to commit.
Hiring an experienced real estate agent will help you set your expectations for how much you will make and how long your home will be on the market.
Trend #3: Millennials Are The Majority Of Home Buyers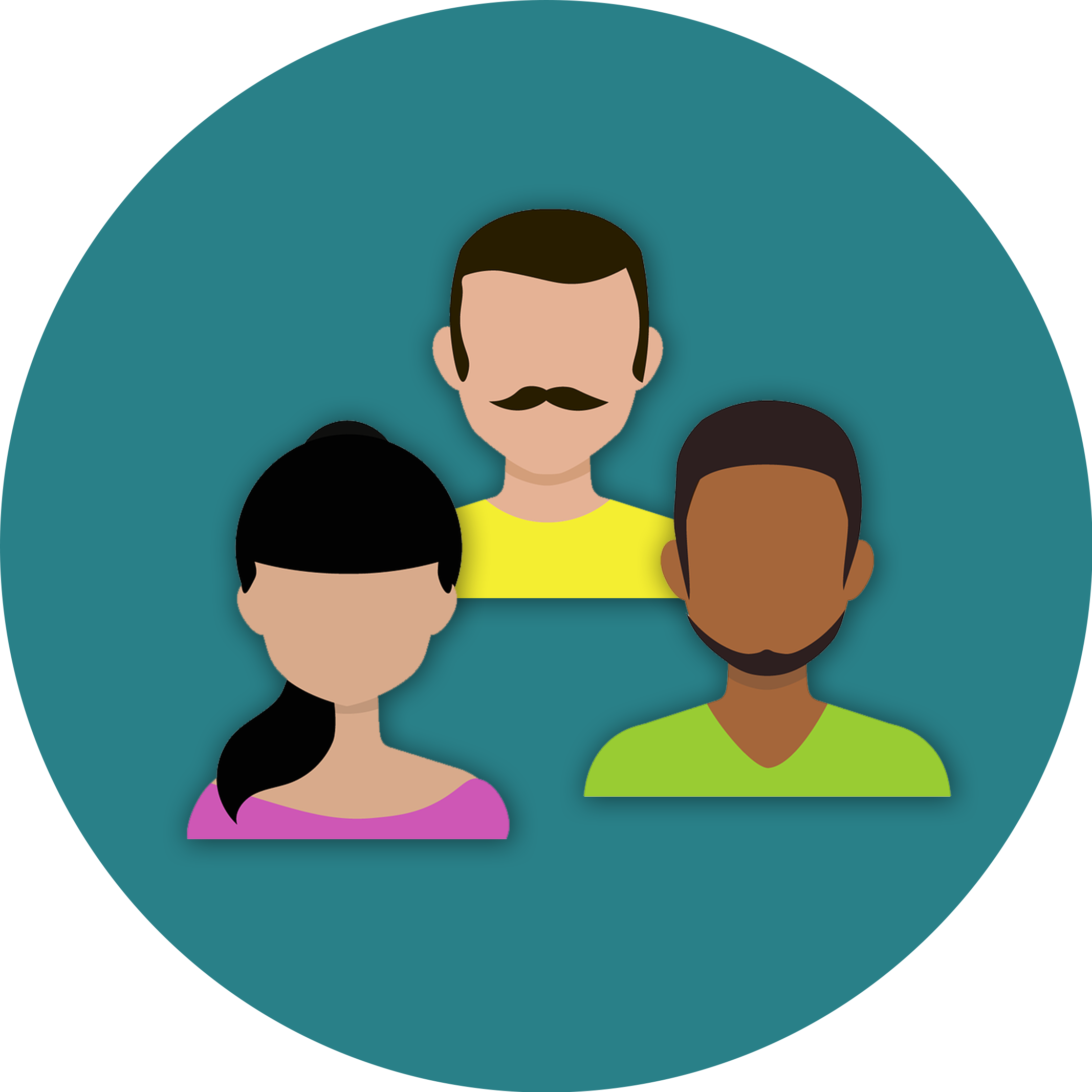 Millennials are anyone born between the years 1981 and 1997 and the largest majority of them will be turning 30 in 2020. This year, older millennials will be starting to think about settling down, having kids and buying their first home.
With millennials looking to buy this year, most older generations such as the baby boomers and Generation X aren't going to be making moves anytime soon. Most may still be raising kids or not ready to retire yet, which means they are staying put. So for 2020, it's all about millennial homebuyers.


What this means for buyers:
Know your needs in a home. Your real estate agent will use them as the foundation of your home search. If you are married, set some time aside to go over your individual must haves and combine them into one list.
Send a letter. If a home has multiple offers, sending a personal letter to your seller can help set you aside from other offers. Include things you love about that home, why it is perfect for you, and how you envision using particular areas of the home such as a screened in porch.
Hire an agent! Trying to take on the task of buying a home on your own can be extremely overwhelming. Leave it to the professionals to make your home buying experience as smooth as possible.


What this means for sellers:
If you're considering making upgrades to your home before you sell, know what millennials want. The features at top of their lists include a patio, hardwood front exterior, a laundry room, and a walk-in pantry.
Millennials are less concerned with how big a home is and more concerned with how far it is from work and what school district the home is in. According to NAR, most millennials are less willing to compromise on the quality of the neighborhood and schools when buying a home.
Almost all millennials search online when looking for a home, and 80% of them actually found their home on their phone. Be sure that your online listing photos are high quality and your listing can easily be found on the major consumer search websites.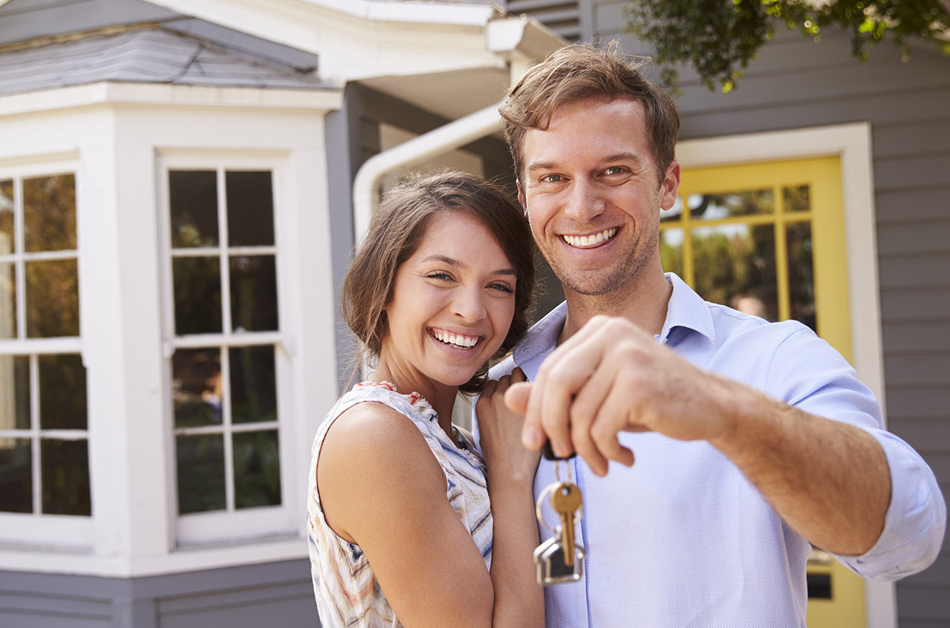 Buying a home in Kansas City can be challenging. Find out how we help buyers find their dr...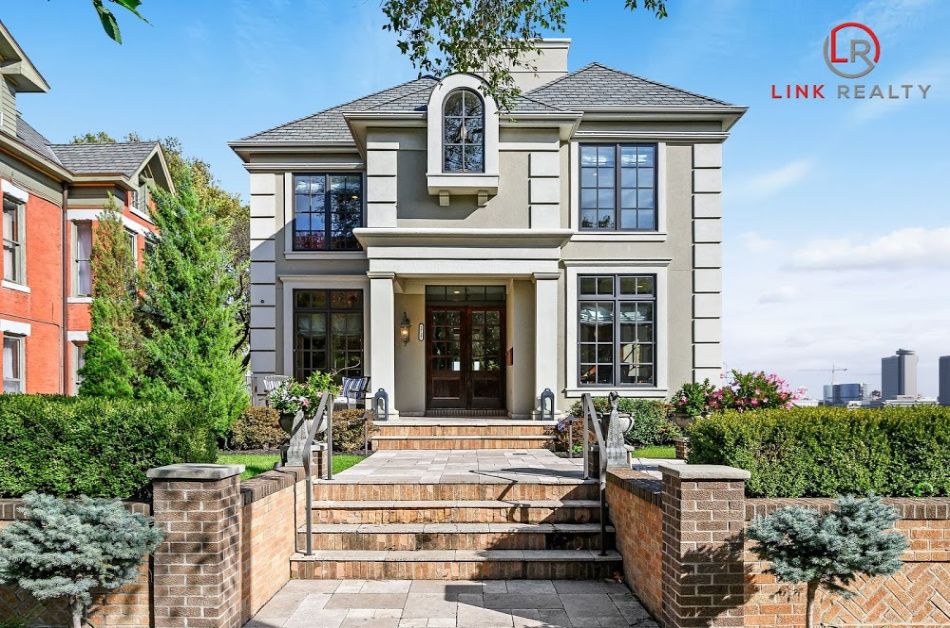 Selling your home for top dollar requires marketing expertise. Our plan incorporates prove...