Secrets To Selling Your Home
Thinking about selling your home? It can be an overwhelming process and these simple yet crucial steps can often be overlooked. You want your home to not only sell fast but also for top dollar. We're here to help make that happen!
Here are some of the most effective tips to achieve your goal.
First Impression
This could arguably be one of the most important keys to selling your home. Buyers are making judgements about your home by what they see on the exterior no matter how amazing your home is on the interior. You only get one shot at a first impression! That is why having great curb appeal is number one on the list.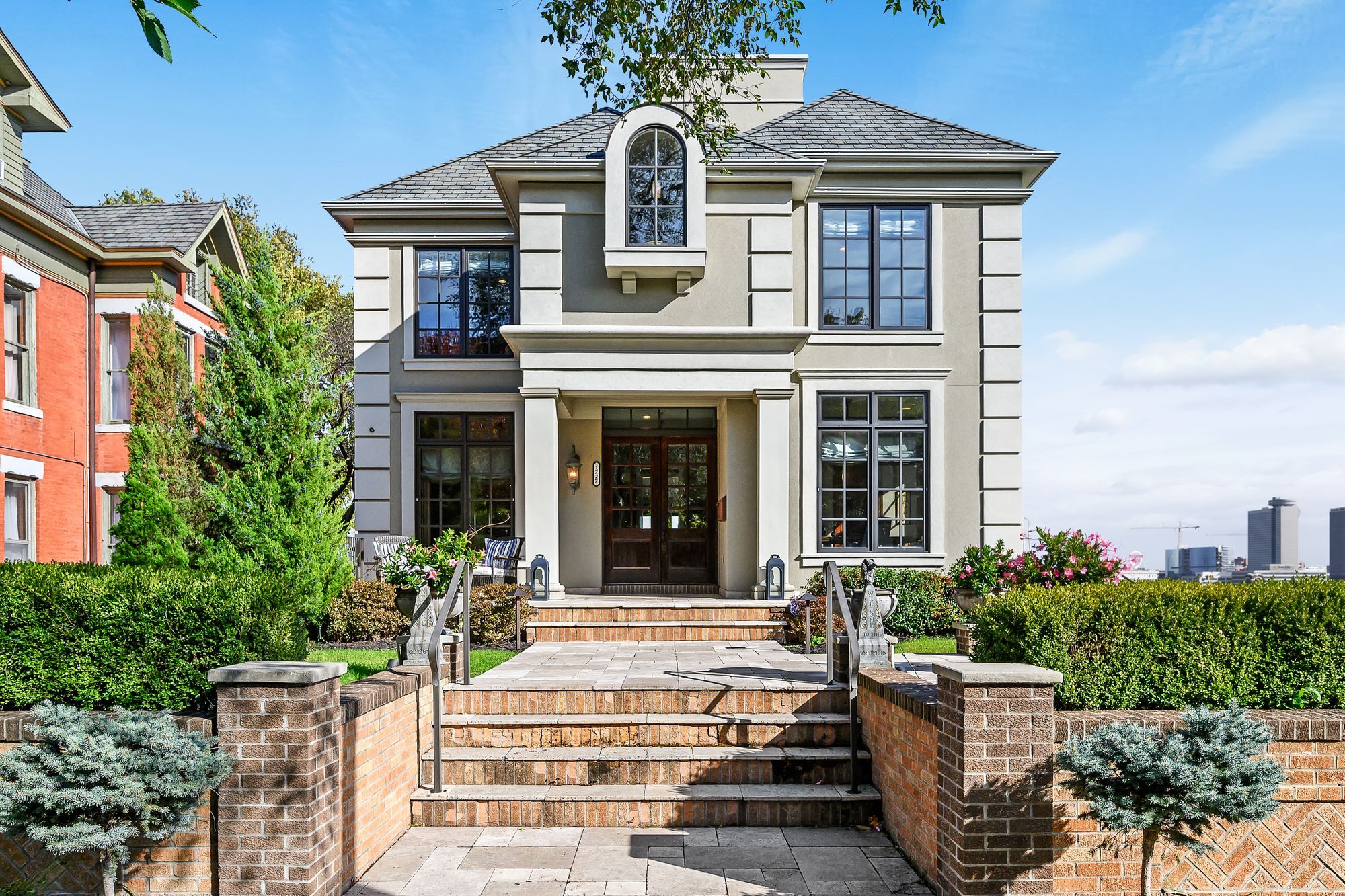 De-Personalize Your Home
Taking the "home" out of your house is also an essential step. It is harder for buyers to visualize themselves living in your house when you have too many personal items out on display. These items include family photos, personal keepsakes, and pets! Not everyone is an animal lover so be sure to put away the pet's food, bowls, toys, etc.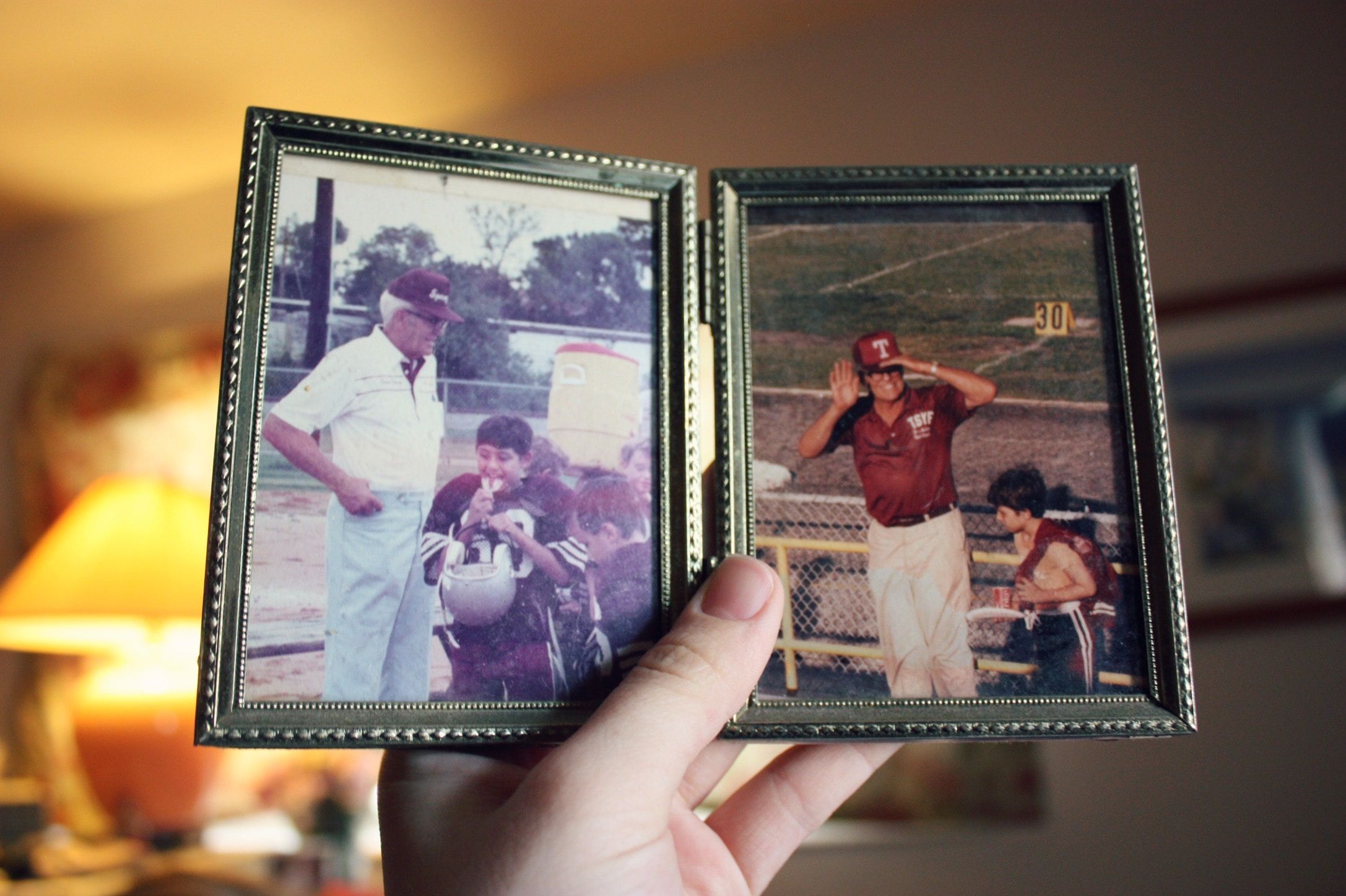 Brighten It Up
Good lighting is something EVERY buyer will gravitate towards. Nobody likes a dark, gloomy room. We are psychologically programmed to move towards light so consider brightening up your home. It has the power to bring life and style to your home. Easy ways to do this are by opening your curtains, cleaning the windows, buying new lightbulbs, and trimming your bushes to allow more natural light into your home.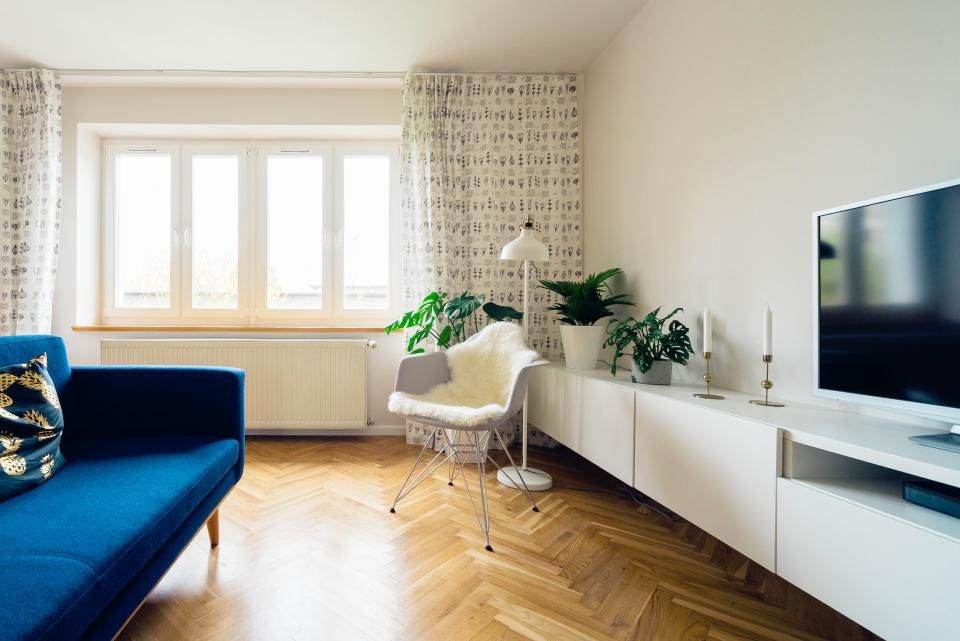 Hire A Tech Savvy Listing Agent
There are multiple things to think about when hiring your listing agent. They should not only be knowledgable about the MLS (Multiple Listing Service) and comparable sales in your neighborhood, but they should also be very tech savvy. We're living in a world of technology and an agent that is tech-savvy will be able to market your home more competitively. Simply relying on a for sale sign in your yard is no longer enough! Hiring the right agent who has many tools to digitally expose your home is essential.
See our digital strategies here.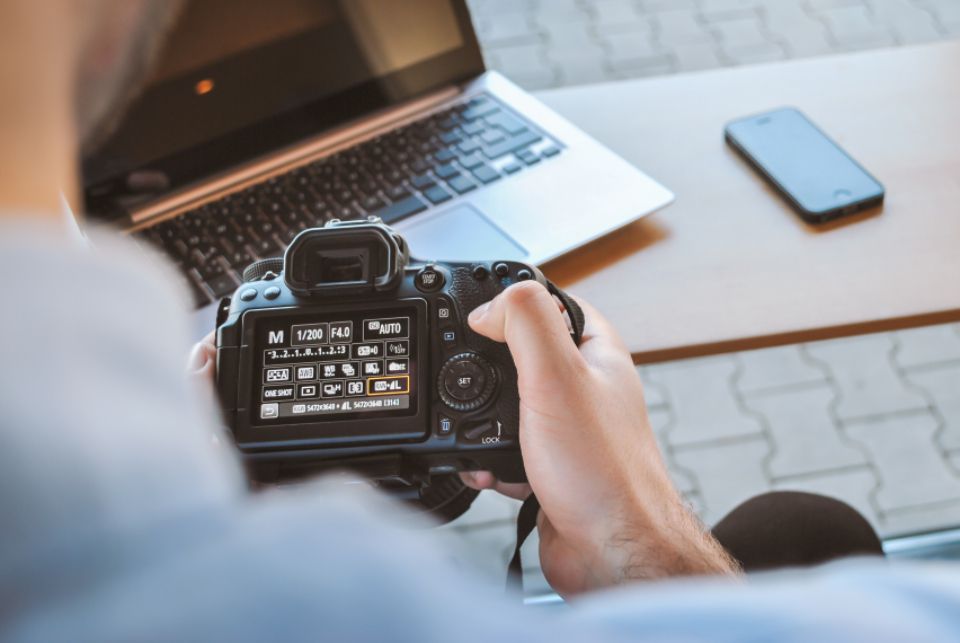 Price It Right
You need to know what your home is actually worth in today's market. Click here to request a free home valuation. Ideally, you want to create a bidding war between buyers because in most cases they will bid above the price of what your home is worth. Often times this competition will compel buyers to pay more for your property. Pricing your home correctly is one of the most important keys to selling your home for top dollar.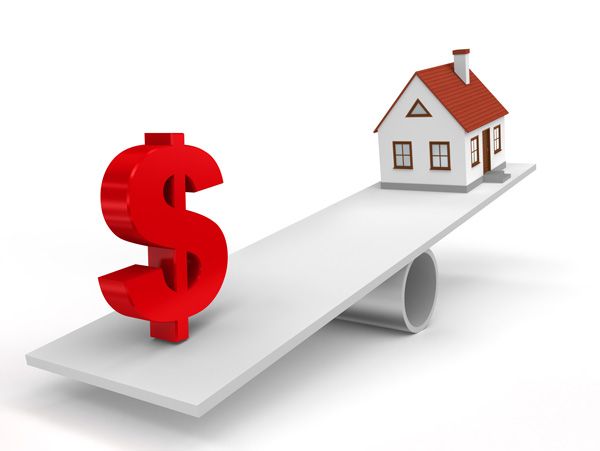 Focus On The Kitchen
To most buyers, the kitchen is one of the most important rooms in your home. It may be costly to remodel or update your kitchen but there's an extremely high chance you will recoup your investment in the sale. Start with a fresh coat of paint (pick a neutral color) and new cabinet hardware. Sometimes new countertops, backsplash, and appliances will go a long way in making your kitchen not look so dated.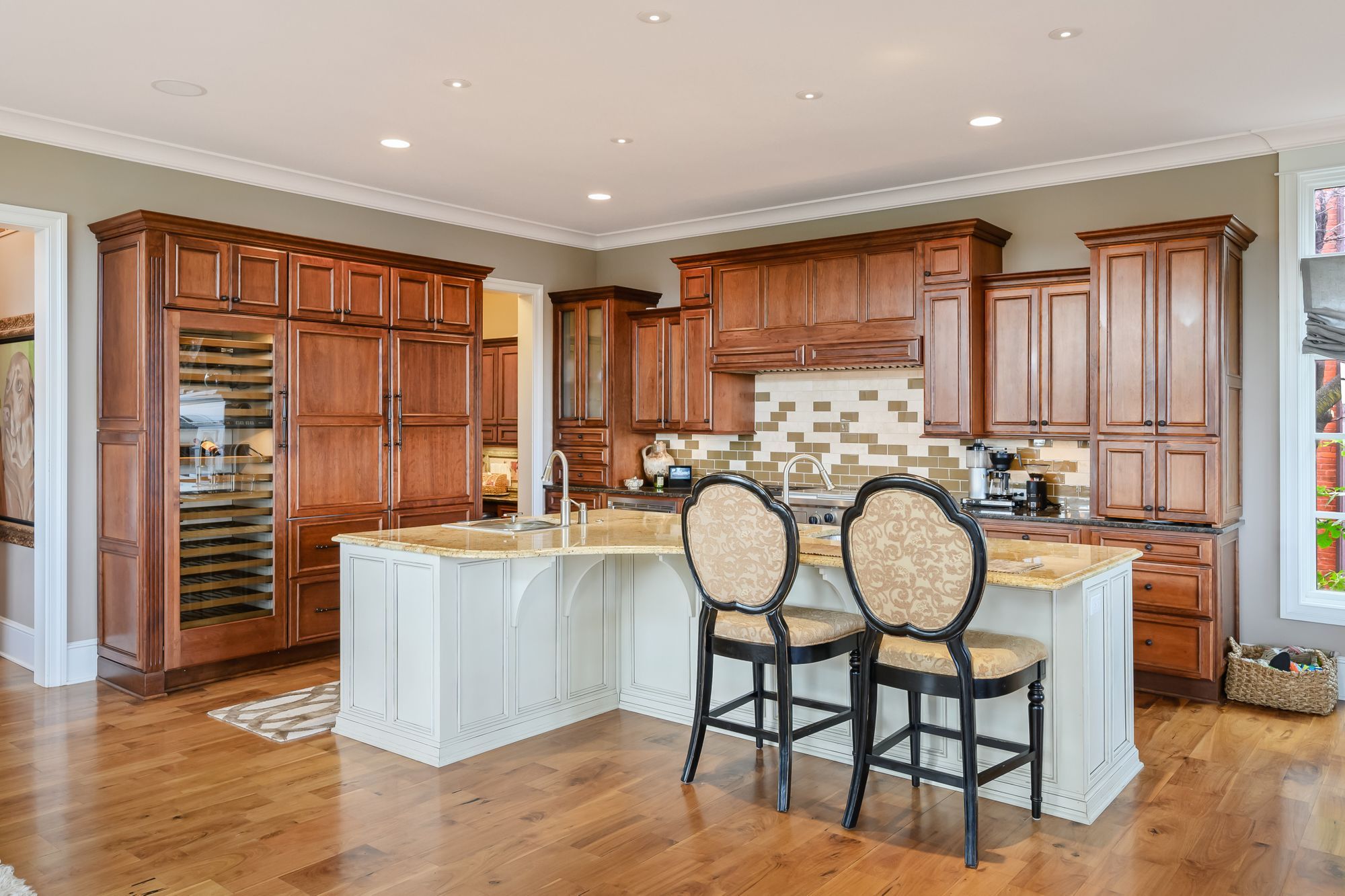 Always Be Show Ready
Keeping your home in pristine condition means you will always be ready to show your home. You don't want to miss any opportunities for a showing and you don't want buyers to see your home with dirty dishes in the sink or clutter throughout your home. It may be inconvenient but it will definitely pay off.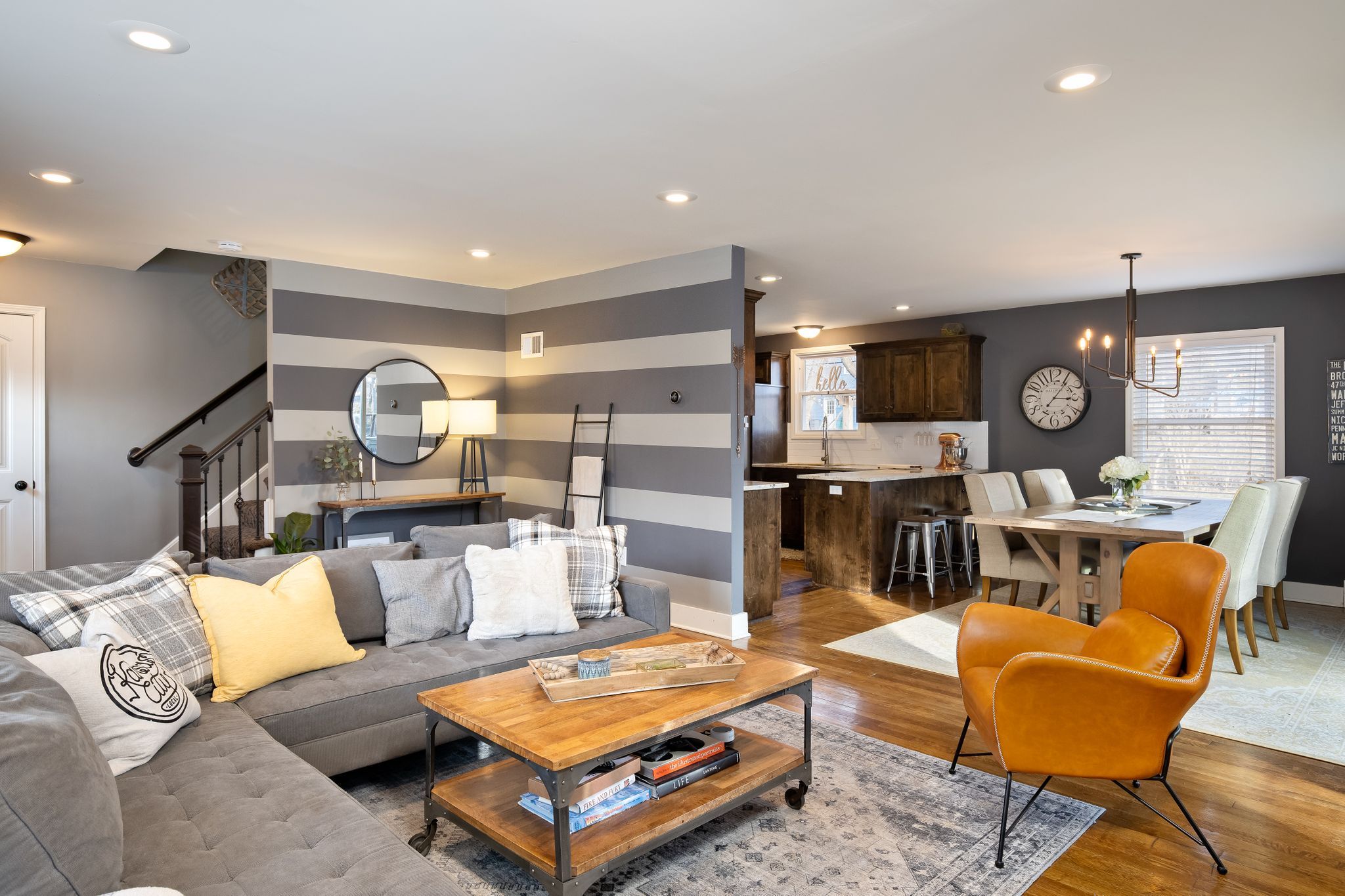 Selling Your Home?
Get your home's value - our custom reports include accurate and up to date information.
Get Home Value