Thanksgiving & Gratitude
With Thanksgiving right around the corner, the month of November is the perfect time to think about everything you are grateful for. It's very easy to get caught up in our busy day to day lives. Everyone has this and that going on, especially with the busy upcoming holiday season. But this is the perfect time to take a step back and reflect on everything you have to be grateful for. Going into the holiday season with a fresh perspective and a humbled mind will bring peace and joy to everyone around.
Take it a step further...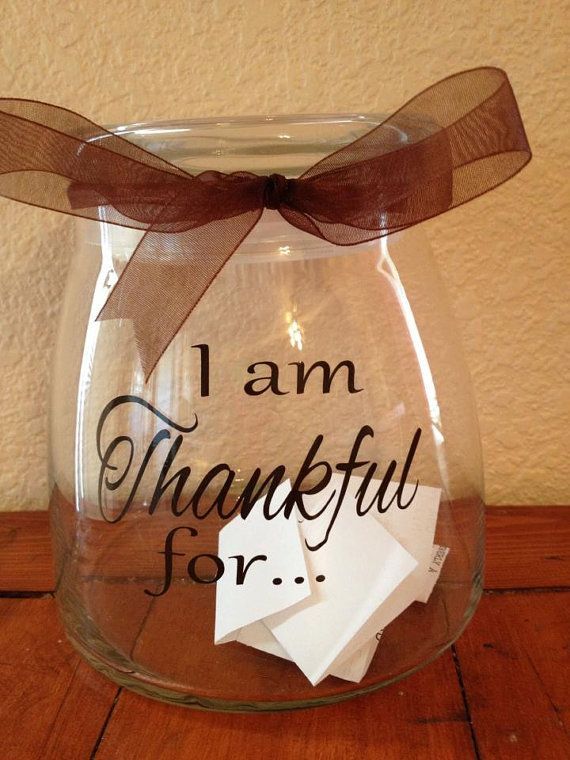 For the last couple weeks of November, have everyone in your
family write down one thing that they are thankful for and put it in a jar.
On Thanksgiving, you can pass the jar around and read them out loud.
It will warm your heart to hear what everyone else is thankful for!
Here are a few more ways you can express gratitude and give back this Thanksgiving season...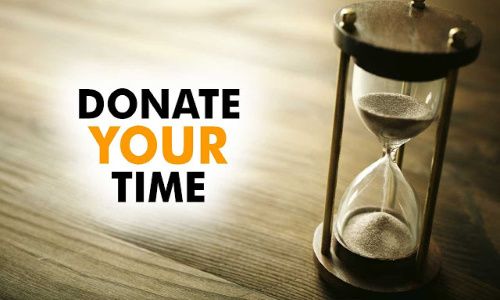 Donate Your Time
Donating your time can be just as valuable as donating money. This Thanksgiving season, you can give back by donating some of your time to homeless shelters, senior centers, and animal shelters. All of them will benefit from you help.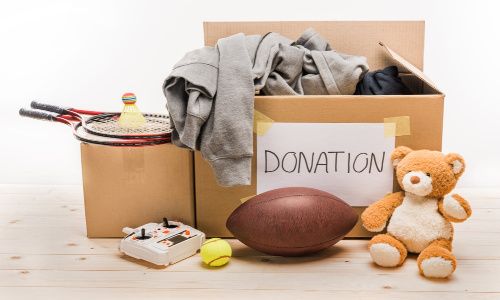 Donate Your Stuff
There are many people in need of clothes, appliances, furnishings, and so much more. Instead of throwing it out, consider donating your old items.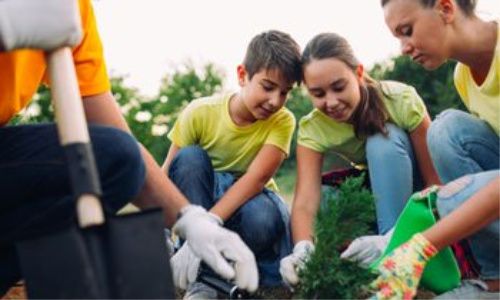 Donate Your Skills
Many groups and charities can't afford a staff with the required skills they need. Any skills, such as writing, painting or drawing, photography, or teaching, consider donating these valued skills for free.
A Kansas City Thanksgiving MUST SEE:
Kansas City Plaza Lights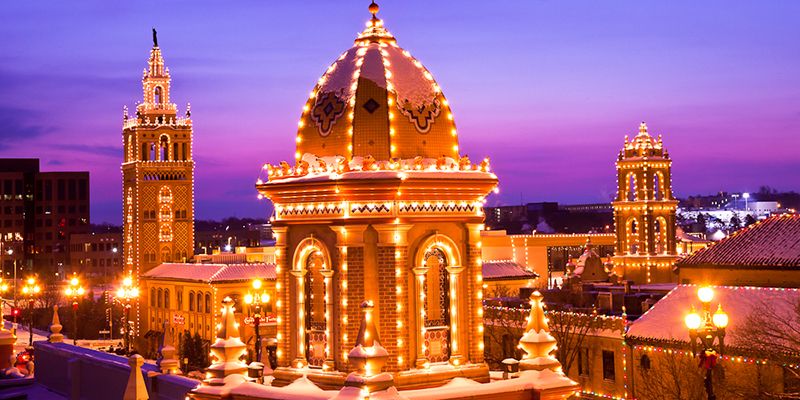 The Plaza Lights has been a beloved tradition on the Country Club Plaza for over 90 years. It's a 15-block holiday sight to be seen, featuring thousands of shining, jewel-colored lights. The Spanish inspired shopping district really comes to life during this time of year. The lights shine from 5 p.m. to 3 a.m, Thanksgiving - mid January. It simply started with a single strand of Christmas lights hung over a store entrance in 1925, and is now the most spectacular holiday lighting display in the nation.
Thousands of people attend the Plaza Lighting and so can you! Here is the detailed timeline for the magical lighting ceremony:
5–6 p.m.: Pre-show with giveaways and performances
6–7 p.m.: 89th Annual Evergy Plaza Lighting Ceremony
6:54 p.m.: Flip of the switch by SNL star and KC native Heidi Gardner, followed by fireworks
7–8 p.m.: Post-ceremony concert by The Elders
For more information about the Plaza Lights, click here.
A Few "Preparing for Thanksgiving Dinner" Tips
1. Check Your Cookware & Kitchen Utensils
When you're planning your menu, make sure you have all of the cookware and utensils you'll need to make your meal. Now is the time to take inventory and figure out what you still need. Stores will get busier and busier as the rest of November goes by. The last thing you want is to get stuck with not having an appliance you need to make part of your meal.
2. Know How to Cook Your Turkey (Without A Roasting Pan)
First, you need to defrost your turkey. A frozen turkey needs one day to thaw for every 4 pounds. Next, knowing how to cook your turkey correctly is extremely important. A roasting pan can be costly, especially if you are only using it once or twice a year. Don't fret, there are plenty of other ways to cook your turkey! Click here to find out how.
3. Prep What You Can Ahead of Time
We all know Thanksgiving can be just as stressful as joyous with all of the cooking that has to happen. Go ahead and make what you can in the days leading up to Thanksgiving. You can freeze it, and it will be good to go on Thanksgiving. Here are a few things you can make and freeze now to pull out later: gravy (you can add the drippings in later), the dinner rolls, cranberry sauce (you can refrigerate or freeze this), and the mashed potatoes, and the pie crust (or the whole pie).
4. Make A Schedule of Events for Thanksgiving Day
With this being a very busy day, it's a good idea to make a schedule ahead of time, especially if you're hosting a big friends and family Thanksgiving holiday. You can put down what dish is supposed to get cooked when, who needs to help with what, how the day is going to be played out, etc. This will help take some of the stress out of a day that should be focused on enjoying everyone's company.