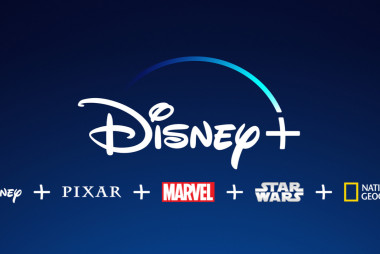 "Onward" was released only 2 weeks ago and will be available to buy Friday, March 27th for $19.99. It will launch on the Disney+ subscription on April 3rd. Normally, it would be another 2 and a half months before this film would be available to watch from home via purchase or rental.
Other movies available to watch through the subscription due to the closing of theaters are "Frozen II" and "Star Wars: The Rise of Skywalker"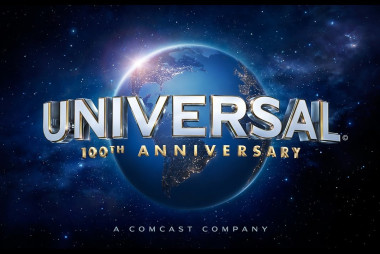 Universal Studios "Trolls World Tour" will simultaneously debut in theaters and online on April 10th. Other Universal films currently out in theaters with the option for a 48-hour rental or purchase of $19.99 are "The Invisible Man", "The Hunt", and "Emma".
Disclaimer: Comcast is the parent company of NBC Universal & CNBC.